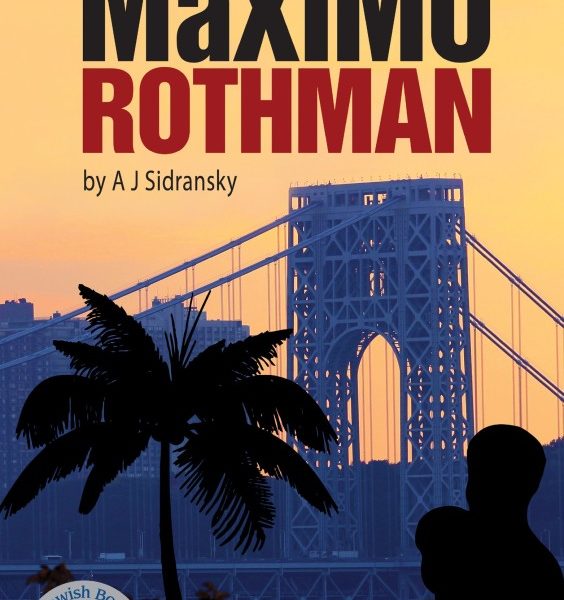 Like many juicy mysteries, Forgiving Máximo Rothman, AJ Sidransky's debut novel, begins with a murder. In this case, the victim is Max Redmond, a 90-year-old Holocaust survivor found dead in his Washington Heights apartment.
And like any good mystery, a compelling detective is in tow. While investigating, Tolya Kurchenko finds Redmond's diaries, which contain gripping secrets.
Forgiving does more than shine a light on a dark mystery. Named a National Jewish Book Award finalist for Outstanding Debut Fiction, the novel explores a largely unexamined period in Jewish history: the relocation of hundreds of Jewish European refugees to Sosúa, an agricultural settlement in the Dominican Republic.
Inspired by Sidransky's own family, the novel frequently inhabits this intriguing corner of the past, specifically the early 1940s when Dictator Rafael Trujillo extended 700 visas to Nazi-fleeing Jews. The act was met with skepticism, the consensus being that Trujillo wanted to appear contrite after his 1937 genocide of over 10,000 Haitians.
Only a few Jewish families remain in Sosúa, but its Jewish past is prominent—from monuments and a cemetery, to the Star of David on the Sosúan official seal. Certainly, Forgiving Máximo Rothman is an adept and thrilling testament as well.