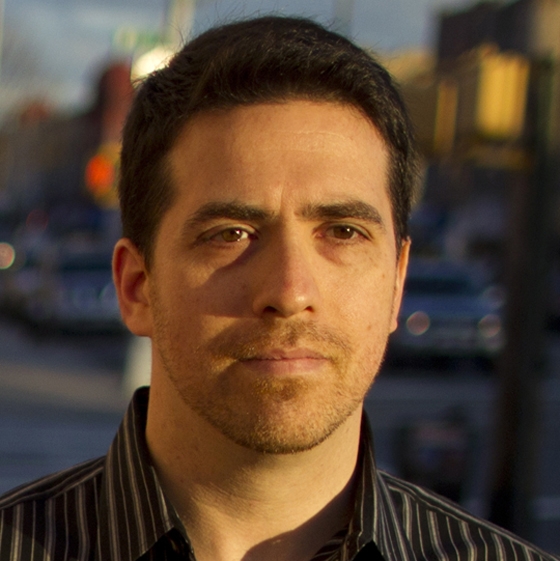 Ex-Hasidic narratives — they seemed to be publishing's hot ticket for a few minutes, with Anouk Markovits's I Am Forbidden, Leah Vincent's Cut Me Loose, and others. But Unpious editor Shulem Deen's new memoir, All Who Go Do Not Return, surprises. Instead of condemning his former life as a Skver Hasid from his current, secular views, Deen inhabits equally the multiple selves that appear in the memoir: credulous child, mystified teenager, and fatefully curious adult.
Through Deen's telling, we come to understand that although these selves are all the same man, they are also separate characters, drawn by the author's questioning of and eventual exile from an insular community. Equally able to reflect on the limitations of his former home — why listening to the radio, for example, was deemed so dangerous — and the many wheels that turned his own loss of faith, Deen makes the story of his journey toward leaving less tribunal, more travelogue.
Yes, it was bad; yes, he's out. But Deen, in his measured and sensitive account, refuses to indulge outsiders for whom the Unbreakable Kimmy Schmidt-overtones of leaving Hasidism are a perverse pleasure — and so does the genre a service.
(Author photo by Pearl Gabel)