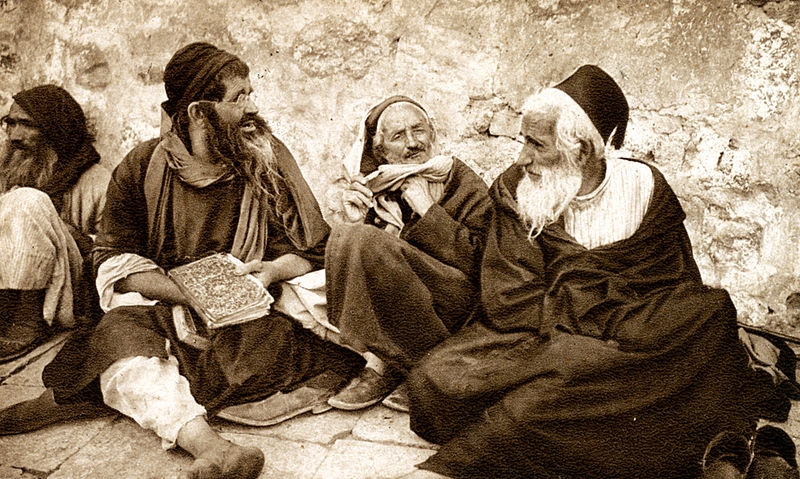 Can't sleep? Instead of shuffling to the freezer, you could be getting a jump start on your prayers. That is, if you happen to live near a Sephardic community that still practices the tradition of singing baqashot, a service that starts well after Friday night dinner and goes through the wee hours of the morning, ending at dawn on Shabbat morning.
Baqashot, which means "petitions," are really a group of piyutim, short liturgical texts set to music, in some cases dating back more than five hundred years. The service originated in Spain around the time of the Inquisition, and solidified in Safed's Kabbalistic circles in the 16th century. Eventually, the practice spread to Sephardic communities all over North Africa and the Middle East, including those in Turkey, Morrocco, Greece, and Egypt.
As one of the tradition's leading popularizers, mystic Isaac Luria's pops up a lot in the baqashot service, as do the verses of a number of other medieval Hebrew poets, like Abraham ibn Ezra. Today, if you can wake up in time, you can still bring in Shabbat like it's 1599 at the famed Ades Synagogue in Jerusalem.