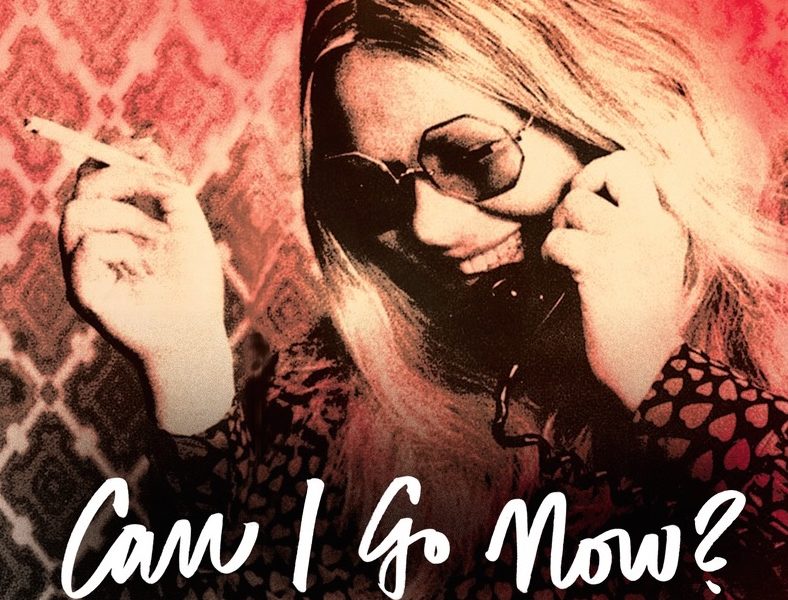 What do Barbra Streisand, Faye Dunaway, Michael Caine, Elliott Gould and Candice Bergen have in common? They aren't all Jewish, but their agent was. Sue Mengers, who died four years ago this week, was a brassy, foul-mouthed, wisecracking superagent, who hustled her way from the secretarial pool to the top of Hollywood's power elite. Her outrageousness comes across in Brian Kellow's new biography, Can I Go Now?
Famous for her star-studded cocaine-and-pot-fueled parties, Mengers came from humble origins. Born in Hamburg, Germany, she fled the Nazis with her parents in 1938 and grew up poor in upstate New York. But she downplayed her Jewish identity, and angered many when she had tea with Nazi filmmaker Leni Riefenstahl.
Mengers' biggest client was Streisand. Their close friendship began to unravel over YentI: Streisand loved the film, Mengers hated it.
Their relationship ended when Mengers convinced Streisand to star in her husband Jean-Claude Tramont's 1981 film All Night Long. The movie flopped. Streisand felt betrayed and fired Mengers but said they could still be friends. Mengers replied, "I won't be your friend if I'm not your agent."
Mengers' career never recovered. Her clients deserted her, she became reclusive and died of pneumonia in 2011. Two years later, Bette Midler played her in a one-woman Broadway show. Perhaps with this book, Sue Mengers will finally become a household name.