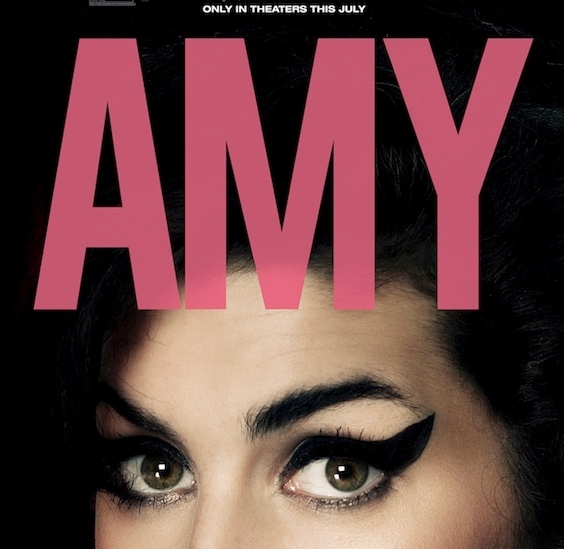 The new documentary Amy offers a heartbreaking look at the rise and fall of an extraordinarily gifted young singer. Amy Winehouse was a "Jewish girl from North London" (as she put it) who wanted nothing to do with fame. But life spiraled out of control as she battled drug addiction, eating disorders, paparazzi, a greedy father and boyfriend, and her own self-sabotage. She died in 2011 at the tragically young age of 27 from alcohol poisoning.
She only released two albums (the jazz-inspired Frank and the R&B-heavy Back to Black, which won five Grammys), and there was one posthumous outtakes collection, Lioness: Hidden Treasures. But fans will probably never get to hear a third studio album, because her label boss destroyed the demos.
"It was a moral thing," David Joseph, CEO of Universal Music U.K., told Billboard. "Taking a stem or a vocal is not something that would ever happen on my watch. It now can't happen on anyone else's."
Maybe it's a good thing: posthumously-released albums by the likes of Michael Jackson, Elliott Smith and Jeff Buckley weren't ready for the limelight. "Frank" producer Salaam Remi said there was studio time booked and 14 songs written for the new album. It's our loss that they'll never be heard.