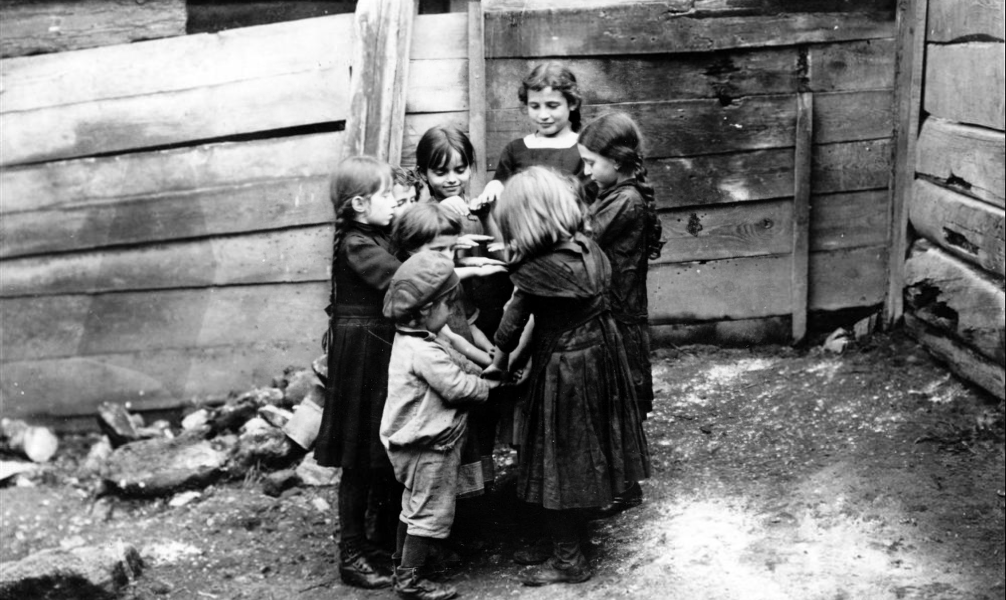 The Vitebsk-born Shloyme Zaynvi Rapoport — better known by the moniker S. An-sky — was many things: publisher, playwright, tutor. But his most enduring legacy is twofold: his play The Dybbuk, which comprises what most people know of Yiddish literature outside the Singer family, and the exhaustive ethnographic expedition that inspired that play. With the expedition, An-sky aspired to chronicle the entirety of Jewish life in the Pale of Settlement in the early 1900s.

Like other collectors in Europe and America, An-sky's attraction to Russian, then Jewish folklore went hand in hand with his populism — he saw the Yiddish-speaking "folk" living in small towns as providing a key to a new secular existence for more cosmopolitan Russian Jews like himself. With the artist and photographer Solomon Iudovin, the musicologist and composer Yo-el Engel  and others, his ethnographic expedition collected some 1,500 folk melodies, 1,800 folktales, 500 wax cylinders of recorded sound — and hundreds of photographs, many of which were published in the 2009 volume Photographing the Jewish Nation: Pictures from S. An-sky's Ethnographic Expeditions. Some of the finest can be seen online.
The grand scope of An-sky's project, which he intended to be the cornerstone of a museum dedicated to Jewish folklore, was cut short by World War I. But thanks to his team of zamlers (collectors) some of those many Yiddish songs, stories, and superstitions have slowly but surely found new singers, tellers, and believers — and we're surrounded by the untold ghosts of thousands more.
Ethnographic photographs from the Archives of the YIVO Institute for Jewish Research, New York.