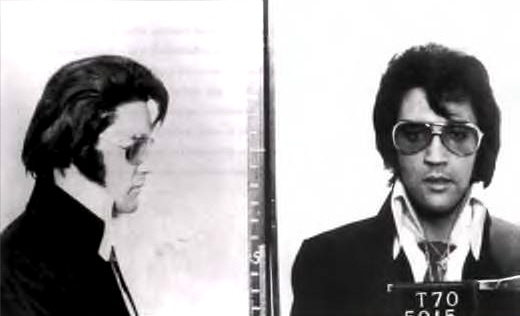 Like Rodgers and Hammerstein before them, Leiber and Stoller were a songwriting duo to the stars.
Jerome Leiber and Mike Stoller, both born in 1933 to Jewish families in Baltimore and Long Island respectively, met in Los Angeles as teenagers and bonded over a mutual love of blues and R&B. With Stoller's compositional acumen and Leiber's talent as a wordsmith, they quickly found between them a sparkling collaborative energy.
The partners were unstoppable in the 50s and 60s, pumping out hits like "Jailhouse Rock," "Loving You," "Stand By Me," and "Love Potion No. 9" – all of which would become beloved radio earworms – for artists such as Ben E. King, The Clovers, and, of course Elvis Presley.
In 1955, Stoller and his wife traveled to France to meet La Mome Piaf, the great Edith Piaf, who had sung a translated version of a tune he and Leiber penned. During their return, their ship, the SS Andrea Doria, was hit; Stoller and his wife were rescued and made it back safely to the States. Leiber met his friend at the docks with some good news: "Hound Dog" had become a hit for Elvis Presley.
Stoller's response: "Elvis who?"