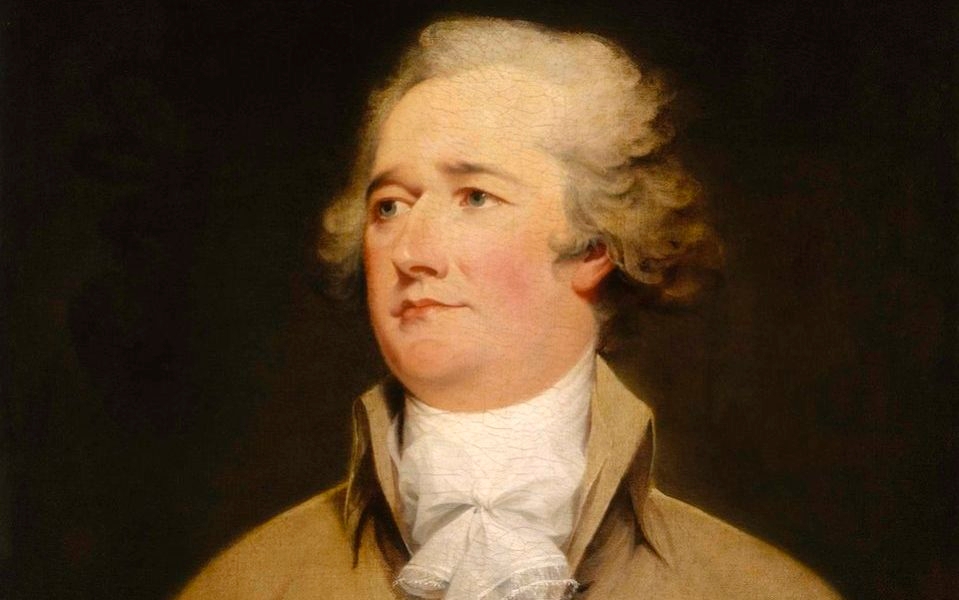 If you've ever wondered, amid the frenzy over the musical Hamilton, "But what's the Jewish angle?" have we got the story for you. Consider this about America's favorite 18th-century illegitimate statesman: As a boy, he attended the Caribbean equivalent of a Solomon Schechter Jewish day school.
Speculation about Hamilton's heritage has floated in and out of popularity for years – the British West Indies where he was born, where blacks, Sephardic Jews, and white British lived closely as a consequence of the sugar trade puts his mother Sarah Faucette's black or Jewish ancestry within the realm of possibility, though it hasn't been verified. But what we do know is that in Charlestown, Hamilton studied at a Jewish school run out of a local synagogue, having been barred from an Anglican education because his parents were not married.
His educational experience clearly had an effect on him later: He knew Hebrew, and maintained a reverence for Jews all his life, believing that the Jewish cause was perhaps part of a divine plan. Is it too much of a stretch to turn Hamilton's education into a campaign for day schools a la Levy's Rye famous "You don't have to be Jewish to love it"?