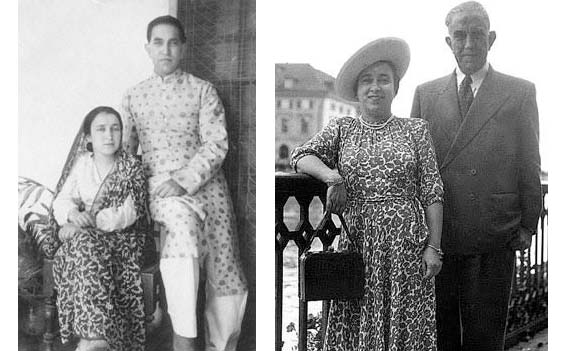 Q: What do you get when a Muslim Indian and a Communist Jew walk into a bar?
A: An extraordinary leader named Dr. Yusuf K Hamied.
As Drs. Kenneth X Robbins and John Mcleod explain in a fascinating recent article, Hamied is the visionary behind India's pharmaceutical giant CIPLA – Chemical, Industrial and Pharmaceutical Laboratories – bringing generic life-saving drugs to people all over the world at more affordable prices. (Think antiretroviral cocktails for HIV patients at $1 per day.)
Hamied credits his parents for teaching him not only business savvy and chemistry, but also compassion for those in need. His father – Dr. K.A. Hamied – founded CIPLA in 1935, determined to break down ethnic and income barriers to healing. K.A. knew such barriers intimately: he grew up a nationalist Indian Muslim and fell in love with a Jewish Communist from Lithuania named Luba Derczanska.
They got married there in 1928 and gave birth to Yusuf, then fled to Bombay before the Holocaust took many of Luba's loved ones. The family is an extraordinary illustration of the diversity of India, and specifically its Jewry.
Yusuf remembers what it was like to hear about his mom losing her ancestors and his father's work with Mahatma Gandhi. He has called the monopolization of Big Pharma "selective genocide in healthcare." CIPLA is constantly developing new strategies for delivering low-cost, high-quality therapies – redefining the phrase "universal healthcare."
Photos courtesy of Yusuf Hamied.