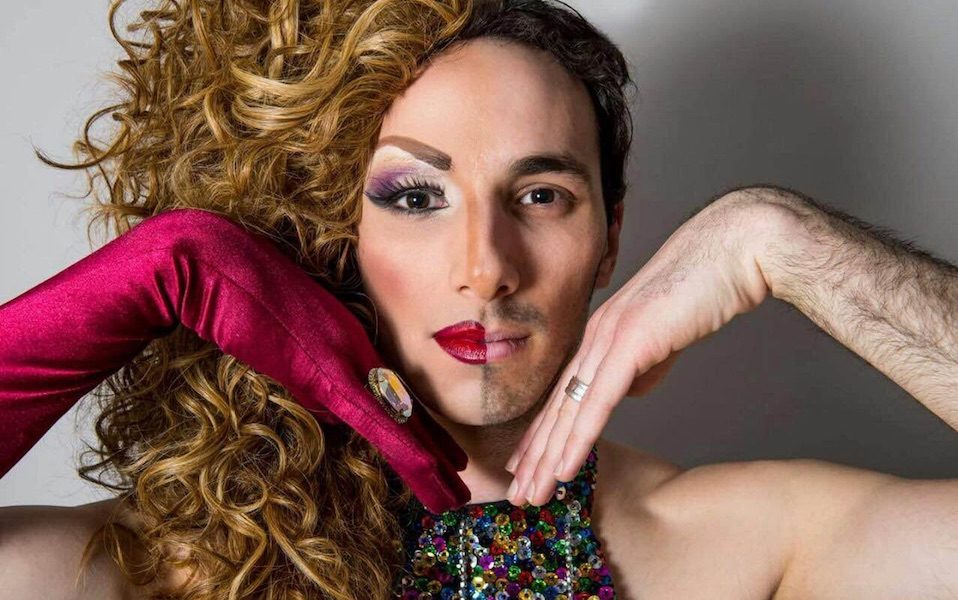 It's been about 15 years since Israeli Lior Yisraelov first tried on a dress at a Purim party during his last year at an Orthodox yeshiva high school.
Since then, he has become Israel's most famous drag queen, performing at bachelorette parties and making appearances on Israeli TV shows.
Coming from a religious Zionist community south of Tel Aviv, the transition wasn't easy. Yisraelov, 33, likes to joke that he came out three times to his family: as secular, as gay and as a drag queen.
Yisraelov is a talented performer as Suzi Boum, the drag persona he crafted by looking to divas like RuPaul and watching YouTube videos on how to create cleavage. But his success has also come from tapping into a market not usually frequented by fellow Israeli draq queens.
"He marketed himself to the straight world, which no one else had really done," his personal filmmaker Dekel Lazimi told JTA. "Others are trying to follow him now."