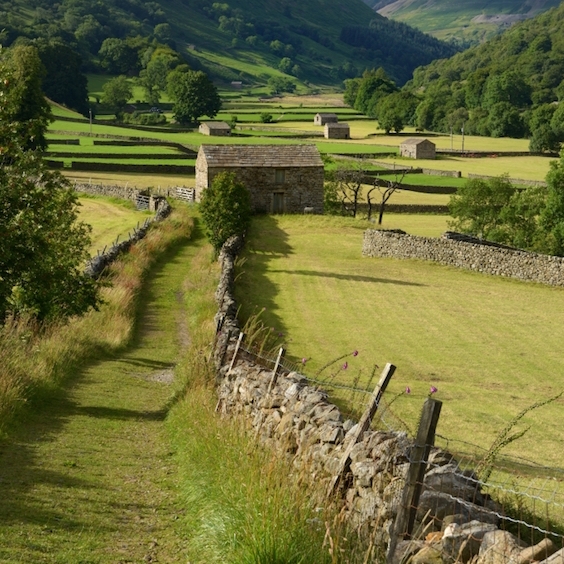 Benny Rothman could climb any mountain. And he risked his life fighting for our rights to do the same.
Rothman was born to a poor British family in 1911 and became an avid outdoorsman at a time when only a tiny fraction of the British countryside was open to the public.
Rothman was done with what he perceived to be the unjust lack of access to nature. He joined up with the Young Communist League and gained momentum. On April 24, 1932, he led 500 people in the Kinder Scout Mass Trespass – hiking defiantly across privatized land. Five participants, including Rothman, were brought to trial with a notably anti-Semitic judge. Rothman spent 4 months in jail.
He came out reenergized though. He spent the next few decades fighting for workers' rights, against Fascists, who were known for their anti-Semitism, and for open access to the outdoors. He gained a strong following and spoke passionately. In 1949, Rothman saw the National Parks and Access to the Countryside Act get passed, which started the national parks movement in Britain.
The next time you walk off the beaten path, think of Benny.