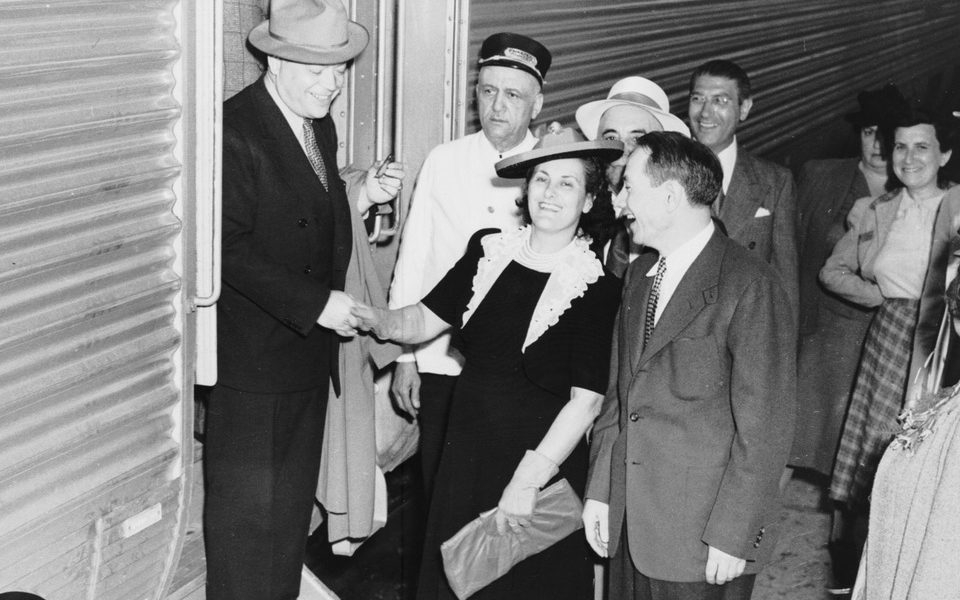 In the early 20th century, seamstresses in the U.S. worked long hours for little pay. Anarchist and feminist labor organizer Rose Pesotta helped shake up the industry.
At 16, Pesotta (born Rakhel Peisoty) fled Ukraine to avoid an arranged marriage. She came to New York, found work as a seamstress, wrote for radical Yiddish and English publications, and befriended fellow anarchists Sacco and Vanzetti and Emma Goldman.
She quickly rose up the ranks of the International Ladies' Garment Workers' Union before deciding to head west. In 1933, she headed out to Los Angles to organize the primarily Mexican immigrant garment workers. Her mostly white male bosses scoffed, saying the union system in LA was too loose, and that "Mexican women could never be organized." Within a month of arriving, Pesotta spearheaded the infamous L.A. Garment Workers Strike of 1933.
Her success led to her appointment as vice-president of the ILGWU. Decades ahead of her time, she traveled across the continent, organizing workers in Montreal, Puerto Rico, Cleveland, Milwaukee, and elsewhere. But she eventually resigned over entrenched sexism, claiming her male colleagues were "as petrified as the forests in Arizona."
Pesotta died in 1965, leaving behind an impressive legacy: a Jewish feminist and anarchist who took on both the garment bosses and union leaders.
Photo: Kheel Center, Cornell University