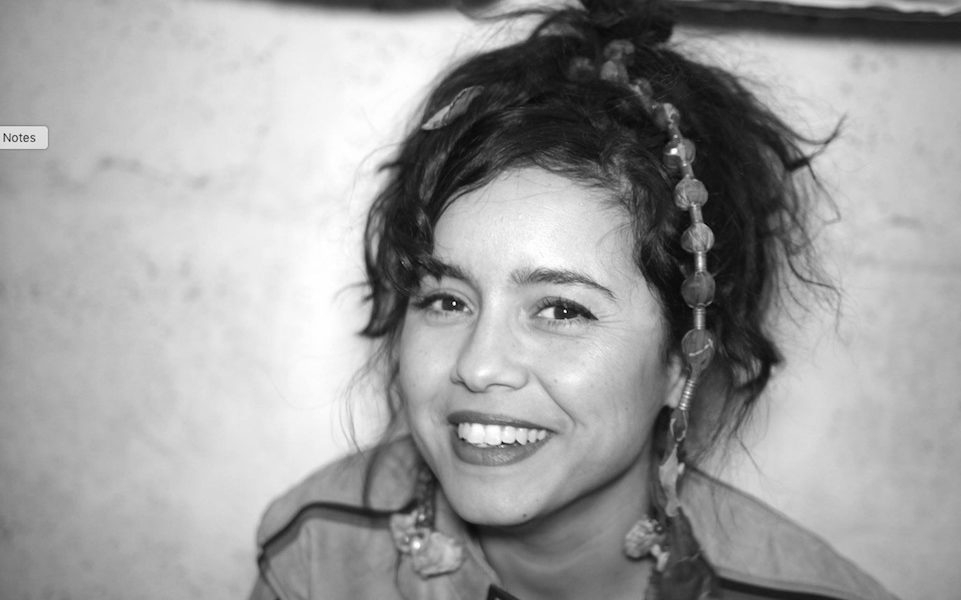 Mizrahi music is enjoying a resurgence in Israel, with a new wave of musicians celebrating their North African and Middle Eastern roots. Atop that wave is the young singer Neta Elkayam, whose grandparents came from Casablanca and Tinghir in Morocco.
The Jerusalem-based musician sings mournful ballads as well as rousing foot-stompers, often accompanied by piano, violin or darbuka (a type of hand drum). She covers legendary Moroccan-Jewish singers like Samy El Maghribi and Zohra El Fassia and adds original compositions in Darija — Moroccan Arabic — with her own touch of Israeli soul.
Raised in the sleepy southern Israeli desert town of Netivot, she recalls how her family felt obligated to speak Hebrew and act Israeli in the outside world, but at home they sang Moroccan songs during family gatherings. As she got older, she sought out Arabic Jewish music from the 1950s, taught herself Arabic and traveled to Morocco to explore her roots.
Elkayam often has to remind other Mizrahi Israelis that Arabic culture and language is part of their own family legacy, and that their history extends beyond the creation of Israel. Her beautiful melodies remind us that for many, peaceful coexistence starts from within.
Photo: NetaElkayam.com