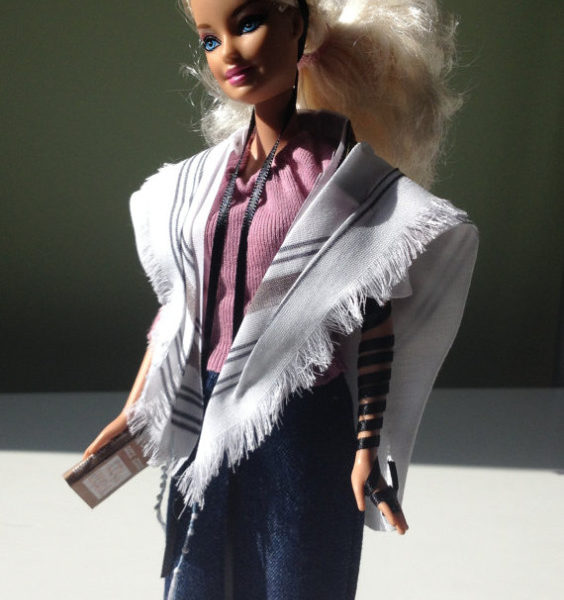 As one would expect, the rules for who can and cannot become a sofer (a Torah scribe) are pretty intense. As stated in the Talmud, "Sifrei Torah…written by a heretic, a star-worshipper, a slave, a woman, a minor…or an apostate Jew, are unfit for ritual use." As it stands now, these guidelines are followed by most traditional congregations.
Now, if you, reading this, exist right now, in the year 2016, and appreciate the fruits of a relatively egalitarian society, you might have a problem with one or more of these rules. Jen Taylor Friedman did, which is why, in 2007, she became the first soferet to complete a Torah scroll.
The English-born Taylor Friedman cut her teeth scribing Megillot, and was more than happy to accept a commission from the United Hebrew Congregation, a Reform shul in St. Louis. Since then, Friedman has written four Torah scrolls, using the tools of the trade: a quill made of turkey feather, kosher ink, klaf, or parchment made of a kosher animal's hide, and thread constructed from animal veins.
If Taylor Friedman's name rings a bell, it might be due to her authentic Mattel Tefillin Barbie, complete with tallit, tefillin, and an available Torah scroll accessory—written, undoubtedly, by Taylor Friedman herself.
(Image courtesy of Jen Taylor Friedman, pictured second from the right)