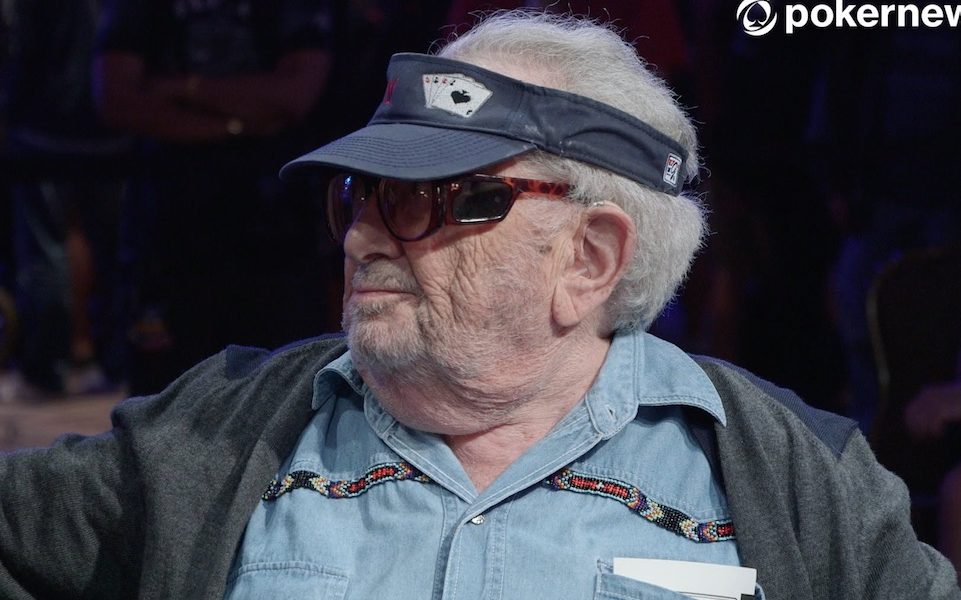 Henry Orenstein is a tinkerer.
That's how the 93-year-old Holocaust survivor has come up with some of the most genius inventions in toy history: Suzy Homemaker, Johnny Lightning, a "hole card" camera that launched the televised poker industry, and the empire known as Transformers.
Born in 1923 in Hrubieszów, Poland, Orenstein survived Nazi concentration camps, including that of Budzyn, where, in 1944 he heard over the barracks loudspeaker: All Jewish scientists, engineers, inventors, chemists and mathematicians must register immediately.
Orenstein registered himself and his siblings – who were at Budzyn too – even though none of them qualified. It was a move that saved his life. The scientific "work" they were forced to do was actually a big dupe: even the Gestapo didn't know that the labor they were enforcing was actually a fake project devised by German academics to fool them into not sending them to the front lines of the war against Russia.
Orenstein's ingenuity not only helped him survive, but continues to keep him vibrant and inventive. Today, he lives in Manhattan with his beloved wife Susie and almost 100 patents to his name – often using his fortune to support Holocaust survivors and low-income families.
His favorite pastime these days is poker. When the stakes are high, he has no trouble bluffing.
Image: screenshot