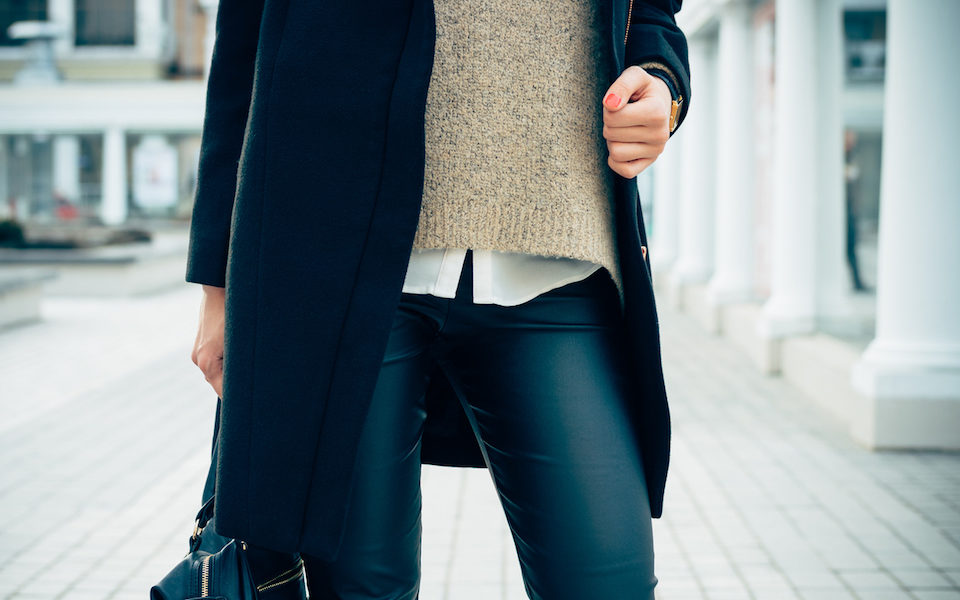 Ever wonder why your grandfather loves that coral-colored polo so? It might be because Jews, as demonstrated by a snappy new video from the fashion magazine Racked, had a hand and a presser-foot in creating the preppy, popped-collar style that arrives in the window of Ralph Lipschitz — er, Ralph Lauren — every spring. The video captures the quintessentially American irony of Jews designing the clothes that came to typify WASP style:
Jews have long known something about clothes: By 1897, more than half of immigrant Jews were employed in NYC's garment factories, and soon came to know the "needle industry" intimately and vertically, from piecework to management to sales. As World War II disrupted longstanding European fashion houses, Jews began founding their own clothing companies, often under pseudonyms that sounded like the names of WASPs who could access the private clubs that kept Jews and other minorities out: Hannah Golofski became Anna Klein and Lena Himmelstein became Lane Bryant.
Eventually, Jews owned the style that had symbolized their non-acceptance. Today, it's hard to pull off American prep without a Jewish brand: grab a cashmere turtleneck off the rack and find yourself facing Calvin Klein or Isaac Mizrahi. So the next time you're headed to the golf links, thank your forbears for democratizing — and kashering? — your khakis.