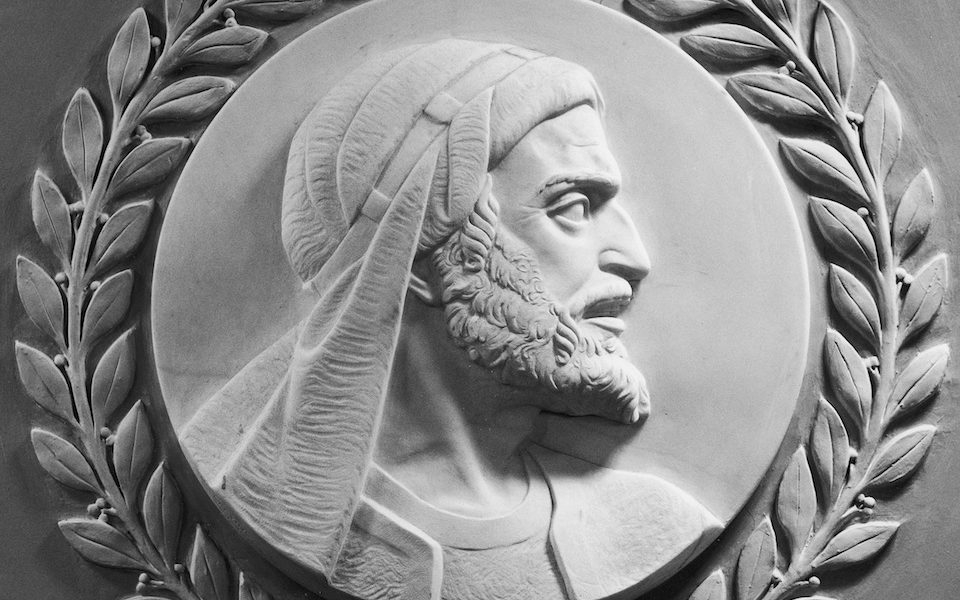 Moses Maimonides aka Rambam (1135-1204) was a full-time physician, philosopher, and Rabbinic commentator. So how did he have time to eat healthfully instead of just grabbing some ramen on the go?
A strange new diet book, The Mind Body Synergy Diet, attempts to answer this question – by way of providing insights into Maimonides' long ago ruminations on the mind-body connection. In it, bestselling author David Zulberg weaves together weight loss and mindfulness tips into a delicious collection of recipes ranging from coconut limeade to a pleasantly Passover-adaptable sweet potato quinoa lasagna. Drawing on both ancient and current research, he lays out six habits to introduce over 30 days.
The most compelling part of the book – and the most Maimonides-esque – is when Zulberg identifies the difference between innate wisdom about the body and our emotional cravings, and instructs readers to respect both. Maimonides, too, was known for taking disparate schools of thought and showing how they're connected, as well as linking Jewish faith with reason-based wisdom. After all, the scholar was an innovator who rankled both traditionalists and, as an early advocate for eliminating refined wheat flour, carb-lovers.
Oh, and he wasn't big on matzah, either.