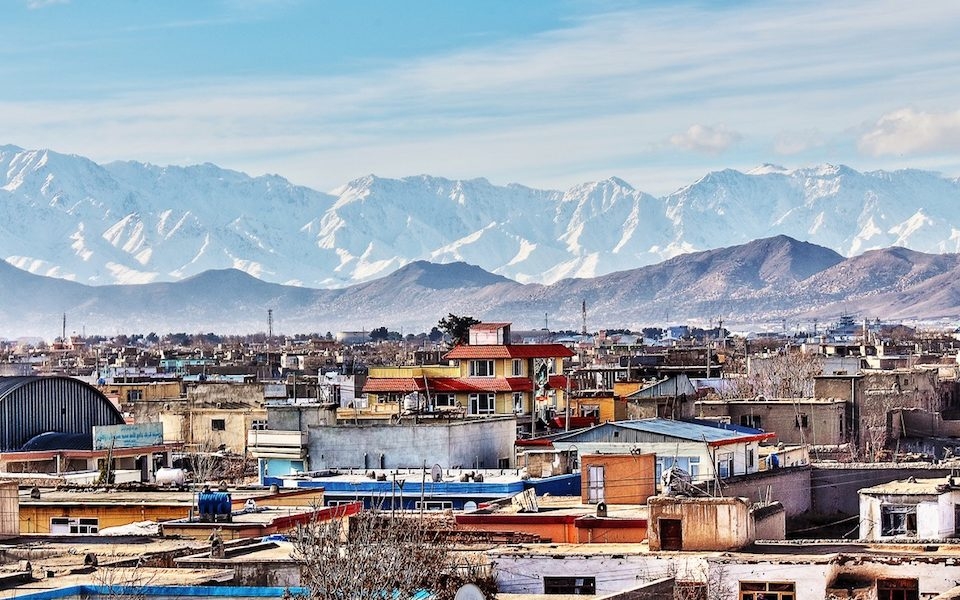 It's one thing to feel like you're part of a small minority.
It's another to be that small minority.
For Zebulon Simentov – aka "Zebulon the Jew" – minority status makes him a living legend. That's because Simentov is literally the last Jew in Afghanistan.
A few years ago, a collection of Judeo-Persian manuscripts was found in the caves of Afghanistan, proving that Jewish communities thrived there a thousand years ago. Though many Jews emigrated to Israel after it was founded, it wasn't until the Soviet invasion of Afghanistan in 1979 that the Jews fled in droves – mostly to Israel and the United States.
By the end of the twentieth century, there were literally only two Jews remaining in Kabul – Simentov and a man named Isaak Levi. They both lived on the site of a Kabul synagogue, and fought viciously about which of them was the rightful owner of the land. Their rivalry became very well-known and lasted even through imprisonment by the Taliban.
But when Levi died in 2005, Simentov claimed his title and he's held onto it tightly ever since. His wife and two children have emigrated to Israel, but Simentov continues to live in Kabul, where he sells kosher meats and tasty kebabs.
He'll also grant an exclusive last-Jew-in-Afghanistan interview, but only if the price is right.