Like many young men, Omar wants to flirt with women and talk about technology. He has also encountered enough grief for several lifetimes.
Analysis
Analysis
The tension between Obama and Israeli Prime Minister Benjamin Netanyahu — and by extension, between the president and the pro-Israel mainstream — was a matter of policy, not emotion.
Read More >
Kerry was one of more than 72 international leaders who attended Sunday's peace conference in Paris.
Read More >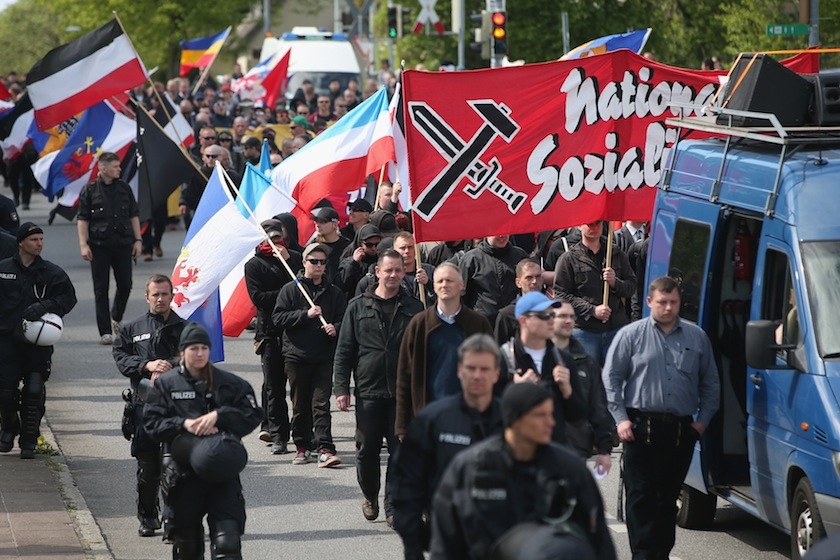 It marks the second time that the court has ruled against barring the National Democratic Party, despite calling it racist, inhumane and similar in orientation to the Nazi Party.
Read More >
Watch
Watch
A hilarious duet by Patti Lupone and Tovah Feldshuh is just the beginning.
Read More >