Good morning, New York. Mazel tov to Bette Midler, the latest Kennedy Center honoree, who once said, "I'm working my way toward divinity."
NEW YORK, NEW YORK
At least 50 professors at the City University of New York have quit their union following passage of a resolution condemning Israel.
The final victim of the condo building collapse in Florida has been identified: Estelle Hedaya, 54, a native of Brooklyn's Syrian-Jewish community and jewelry executive who had recently moved to Florida from New York.
The Jewish Center in Manhattan will offer three options on the High Holy Days.
THE ICE CREAM CRISIS, DAY 9
Brad Lander, the Democratic nominee for New York City comptroller, defended the Ben & Jerry's ban on sales of its ice cream in the occupied West Bank.
A Ben & Jerry's franchise at 104th and Broadway will donate 10% of its profits to educational causes in Israel.
New Jersey-Based KOF-K will continue to certify Ben & Jerry's ice cream outside Israel as kosher, despite calls for it to withdraw its approval.
THE ARTS
Bette Midler and Lorne Michaels are among the five honorees who will receive the 44th Kennedy Center Honors for their lifetime artistic achievements.
TODAY'S BIG IDEA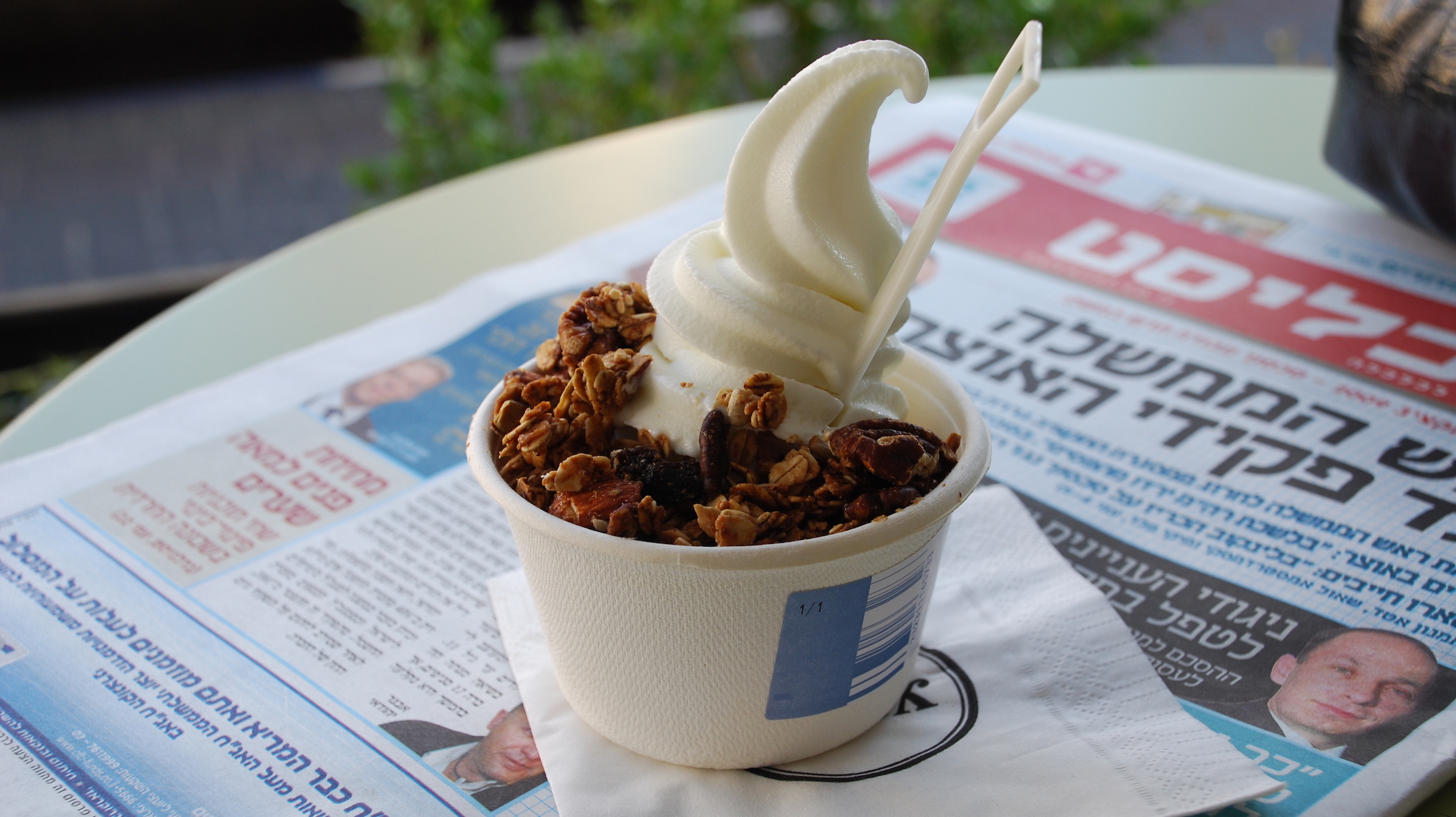 Where you stand on the Ben & Jerry's boycott brouhaha is a good reflection of your Mideast politics. Andrew Silow-Carroll, The Jewish Week's editor in chief, explains the range of Jewish opinion — with ice cream flavors.
PEOPLE & PLACES
Six-year years ago, YAFFED filed a complaint on behalf of parents and students saying many haredi Orthodox yeshivas were not providing their students with an adequate secular education, as required by law. Today, its members will gather at the steps of the New York City Department of Education to demand that the DOE complete its investigation and enforce substantial equivalency standards. 52 Chambers Street, 11:30 am.
WHAT'S ON TODAY
Disability rights activist Judy Heumann joins Bill Abrams, president of Trickle Up and former president of New York Times Television, for a virtual discussion about her family background in the Holocaust, her new memoir, and her remarkable career fighting to forge a society in which we all belong. Register for the Museum of Jewish Heritage event here. 2:00 pm.
Photo, top: Israeli tourists receive a rose and a welcome beverage upon arrival at Marrakech-Menara International Airport after taking the first commercial flight between Morocco and Israel, on July 25, 2021. The debut flights to Morocco are an outcome of the normalization agreements between Israel and four Arab states. (Fadel Senna/AFP via Getty Images)