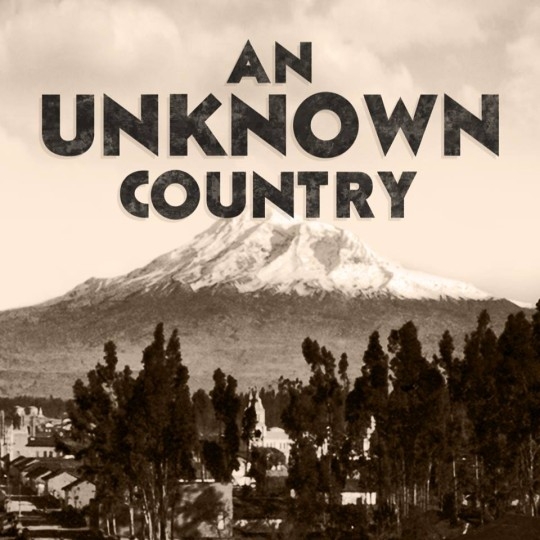 Every immigration has its adjustments, but for the European Jews who fled to Ecuador during World War II, they were more extreme than most.
As An Unknown Country, the new film by Ecuadorian-born Jewish filmmaker Eva Zelig shows, other than the small community of Sephardim who arrived in Ecuador in the 16th and 17th centuries, most Jewish Ecuadorians came escaping Nazi persecution, having obtained visas in Ecuador's consulates in Europe. Ecuadorian consul to Sweden, Manuel A. Muñoz Borrero, was recognized as a Righteous Among the Nations for his work saving Jews. Once in their new country, however, the period of adjustment was long: many arrived in Guayaquil, then an industrial city with few comforts that reminded them of home. One man tells the story of his mother getting married in a white gown "covered in crickets" during the rainy season.
Per Ecuador's immigration laws, the Jewish immigrants were to work in agriculture or industry, to quell fears that they would "take control of the country from those in power." At one point, a journalist tells Zelig, deportation was a threat. But by the forties, Jews had more or less folded themselves into the fabric of the country, becoming judios ecuatorianos. In the decade following the war, though, most of the Jewish community emigrated, and today only a few hundred Jews are left in the country.
___
See An Unknown Country on June 20th as part of New York's Ecuadorian Film Festival.