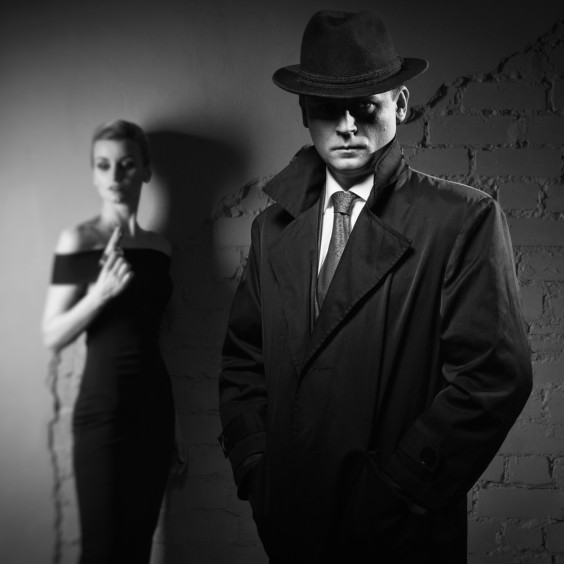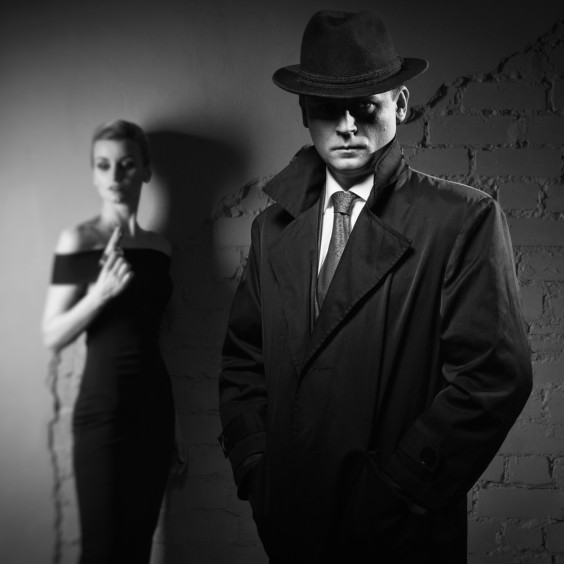 When you think of Israeli fiction, you probably don't think of hardboiled mysteries—you know, the hard-edged, alcohol-soaked whodunits writers like Hammett and Chandler built an institution out of.
Dror Mishani is interested in changing that. The Israeli author and literature professor has already published three detective novels which have been translated into English, all of which feature a chain-smoking Mizrahi detective named Avraham Avraham. While Mishani's work is indebted to the detective novel canon, he's interested in subverting expectation as well: his protagonist, for instance, is a bit of a tragic optimist, who "believes everyone is innocent."
Mishani became interested in crime fiction at an early age, and remembers feeling frustrated about the dearth of it available in Hebrew. In this interview at NPR, the author speaks to the assumption that Hebrew is "…a sacred language and even when we're secularizing it, it should still be used for national purposes." His three novels fly in the face of that assumption, as did those of Batya Gur, the legendary Israeli mystery writer whose torch he carries.
In Mishani's latest, The Man Who Wanted to Know, the novel's hero, Avraham, comes up against a murder—his first. Alas, English-speaking fans will have to wait until 2016 for a translation.