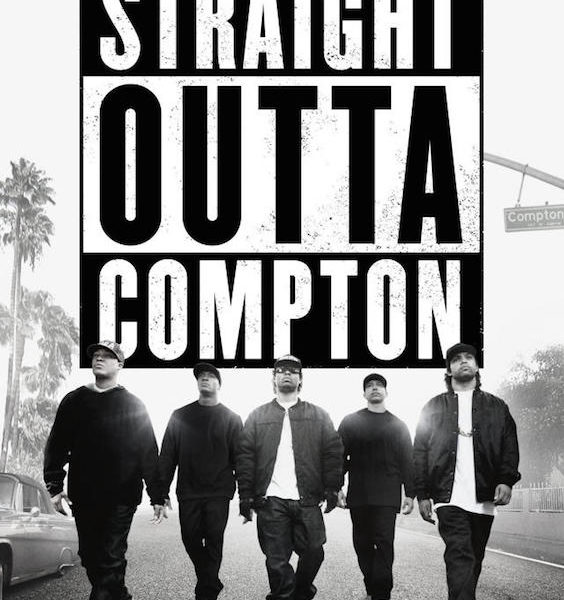 The long-awaited biopic Straight Outta Compton about the meteoric rise and fall of the gangsta rap group N.W.A. opens today and depicts, among other things, the band's dispute with their unscrupulous Jewish manager, Jerry Heller, played sympathetically by Paul Giamatti.
The film depicts how, after Ice Cube quit N.W.A. over royalty disputes, the band released a track calling Cube a "Benedict Arnold." Cube responded by calling Heller a "devil" and criticizing the decision of his bandmate, Eazy-E, to "let a Jew break up my crew." In the movie, Heller flips out when he hears the song and threatens to call the militant Jewish Defense League and sue him. Cube defended himself to the L.A. Times in 1991, saying, "I don't like (Heller), but it's not because he's Jewish."
In a strange twist, Heller hired JDL bodyguards to protect Eazy-E from Death Row Records co-founder Suge Knight. The FBI even investigated the JDL connection as a money-laundering scheme, but Heller says the JDL wanted to help because Eazy-E also received death threats from Nazi skinheads. To this day, Heller defends his business dealings with N.W.A.
For local showtimes check here.