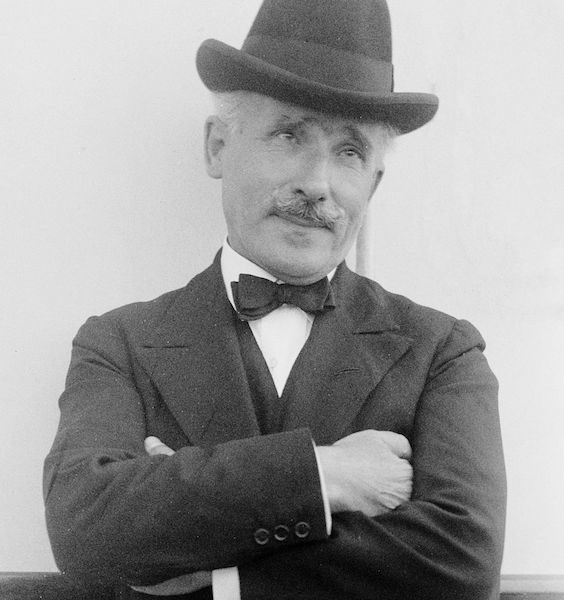 In 1936, famed conductor Arturo Toscanini was distressed by the rise of Nazism and fascism. Though not Jewish himself, he wanted to help Jews avoid persecution. That year he met with the Polish-Jewish violin prodigy Bronislaw Huberman, who had just founded the Palestine Symphony Orchestra, and he asked Toscanini to conduct the orchestra's opening concerts, which he had arranged as part of a mission to save hundreds of Jewish musicians from Europe.
Huberman's story is well known, but less so is the story of Toscanini, which is told in Josh Aronson's new book Orchestra of Exiles, based on a 2012 documentary film of the same name.
Following his self-exile from fascist Italy, Toscanini added his signature to a protest letter to the newly appointed German Chancellor Adolf Hitler and refused to conduct at the Nazi-dominated Bayreuth Festival in 1933. Hitler even tried to convince Toscanini to appear at the festival, expressing his "sincere admiration," but Toscanini ignored Hitler's flattery.
In December 1936 Toscanini conducted the orchestra's sold-out debut in Tel Aviv, which ended with half an hour of applause; at a banquet that evening the 69-year-old said, "I have passed many countries; here I have found my corner."
This year Toscanini's legacy was celebrated as the Israel Philharmonic Orchestra marked its 80th anniversary.