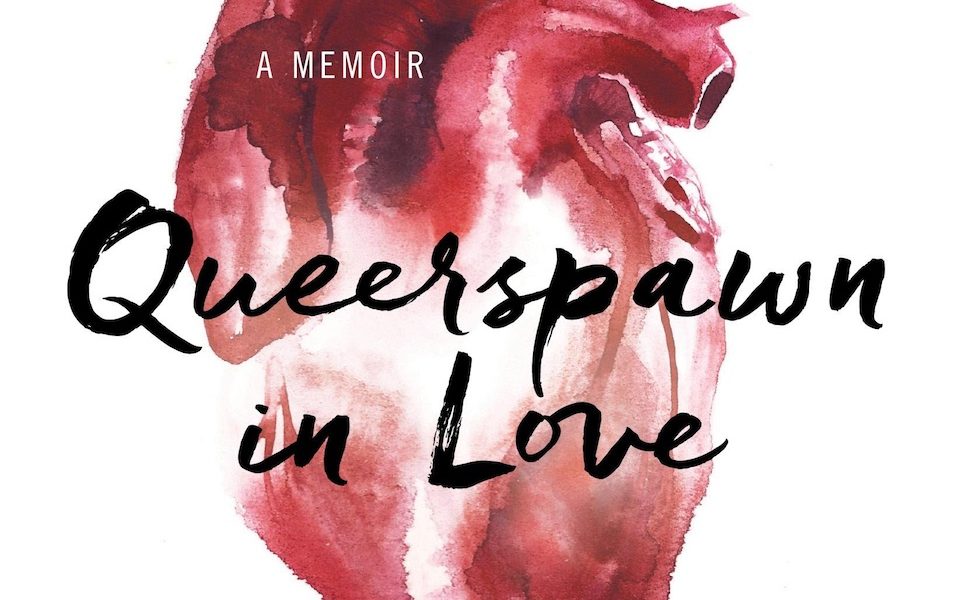 Back before the majority of Americans supported same-sex marriage, having gay parents was seen as more than a little weird. These self-identified "queerspawn" include a girl named Kellen Anne Kaiser, raised by four lesbians (some of them Jewish) in San Francisco. In her new memoir, she talks about the good, the bad, and the downright confusing details of her personal quest for identity–and a boyfriend.
Here's the story: Kaiser was conceived when her biological mother had a one-night stand with a divorce lawyer she met in Paris. Her mom raised her with her lover as well as her best friend. Then she split with her lover and married another woman, so all four raised the baby. Kaiser writes lovingly of her "multitude of mothers" in her new memoir Queerspawn in Love (She Writes Press).
On winter break from NYU, Kaiser hooks up with a high school friend named Lior, on leave during his Israeli army service. Despite the major differences in their attitudes on sex and emotional intimacy (you can guess who fell on what side), the two fall in love, and she anxiously follows the Israeli-Palestinian conflict through the news and Lior's letters from his West Bank army base.
Unfortunately, Kaiser's four moms only make appearances to dispense advice and solace when their daughter's fairy-tale expectations go awry. It's too bad, because they're the ones the reader really wants to hear about.