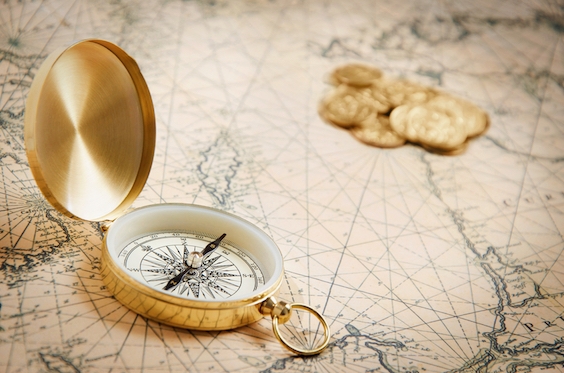 In the closing hours of World War II, a room of unbridled opulence vanished. Laden with gold and gemstones, the Amber Room was valued at over $500 million, and was once thought of as the eighth wonder of the world. And after some hype earlier this summer, it has recently been confirmed, yet again, to be missing.
Originally completed in the 19th century in a palace near St. Petersburg, the Amber Room was gifted to Peter the Great by Frederick William I, solidifying a Russo-Prussian alliance against the Swedes. In this palace it stayed, until 1941, when advanced Nazi troops dismantled and hid the contents of the room in Konigsberg Castle, 120 kilometers away. There the trail goes cold. Now Konigsberg Castle lies in ruins, with no Amber Room to be found amid the wreckage.
But in June, the trail seemed to have picked up again in a Polish town not far from Kaliningrad, when Bartlomiej Plebanczyk, a Polish historian and museum director, followed tips from elderly villagers claiming to have seen Nazis unloading crates into a secret chamber, and was sure he'd found it. But as this Polish newscast [in Polish!] about this stubbornly elusive treasure indicates, excavations earlier this month proved otherwise.