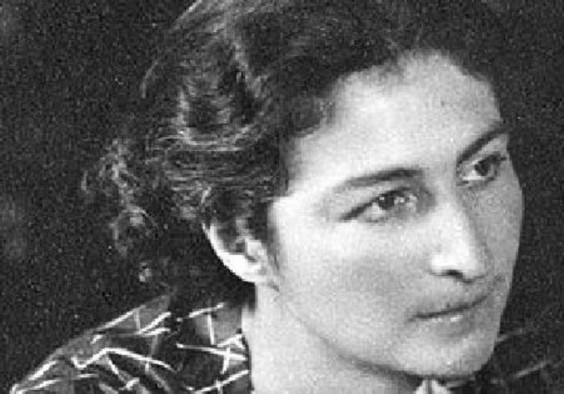 In the 1920s, if you had lots of money and time, you might have done what Chicago meatpacking heiress Muriel Gardiner did and become a professional rescuer: first run off to Vienna to be analyzed by Freud (Gardiner was an analyst and psychiatrist herself), join the Austrian underground, smuggle some Jews out of the country, then move back to the States and sponsor an eccentric, homeless Harvard graduate to "see what happens."
The privileged daughter of Edward Morris and Helen Swift, young Muriel took an early interest in the plight of the poor and downtrodden. After studying at Oxford and receiving a degree in medicine at the University of Vienna, she found herself embroiled in anti-Fascist activities, procuring cash and passports for hundreds of Jews and Austrian dissidents. She wrote about her time in the resistance in her memoir Code Name Mary, Vanessa Redgrave starred as an uncannily-Muriel-like character in the 1977 film Julia, and she inspired the 2010 biography Muriel's War.

Upon Gardiner's return home, she took a professional interest in Joe Gould, the Harvard eccentric who wandered the Bowery, supposedly composing an oral history of the world. From about 1945-47, Gardiner sent Gould money to see how it would change his productivity. Had she given him his passport out of aimlessness? It seemed not. But it wasn't like Muriel not to try.