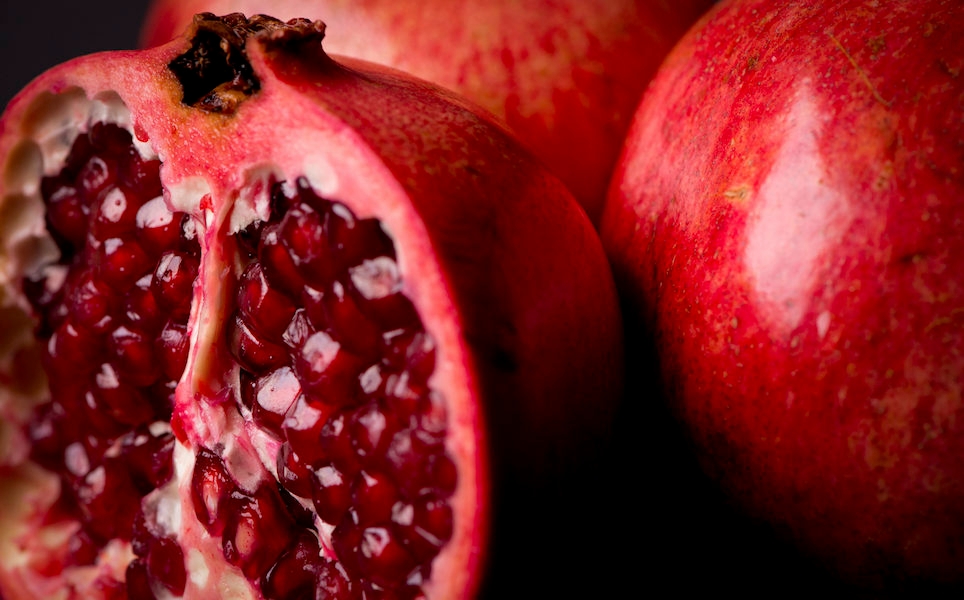 Pop quiz: How many seders are in the Jewish year? If you said "one," sorry, but we have to send you back to Hebrew school.
Though it's relatively unknown to the Ashkenazim among us, the Sephardic Rosh Hashanah seder ushers in the new year with more than Granny Smiths and honey: More like a near-encyclopedia of Rosh Hashanah foods and their blessings represents hopes for the year to come.
The ritual has roots in the Talmud, which recommends eating pumpkin, leeks, beets, dates, and a type of bean at the beginning of the New Year for prosperity, not unlike the southern American custom of eating black-eyed peas. In practice, the list is quite flexible, and can include pomegranates, apples, string beans, spinach, and other foods, which are collectively known as the yehi ratzones ("let it be your will"), after the beginning of the blessing before eating each one.
When the blessing and eating gets started, the real Cockney-style rhyming-slang fun begins – the word for date, tamar, sounds a bit like asking God to put an end to our enemies, yitamu, so the blessing over the date is: May it be your will that our enemies meet their end. A fish head, rosh, accompanies a blessing for strong leaders. In the hands of certain families, one senses, this game could get out of hand. What other curses and blessings can we bring to dinner? May you be like the pumpkin spice latte, ubiquitous yet seasonal?