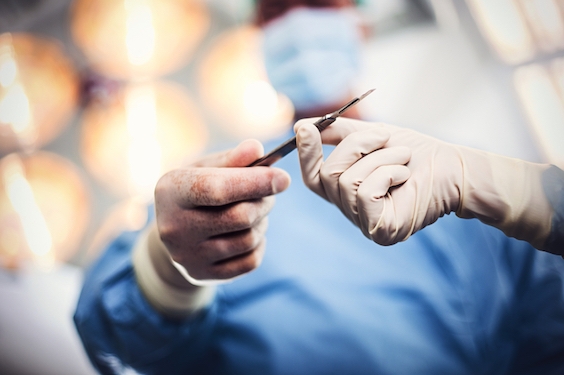 Stanley Biber's dream was to become a rabbi, so he moved from his birthplace of Des Moines to Chicago, and enrolled in a yeshiva. But then World War II began, derailing his plans. Following the war, Biber lost the clerical urge, went to medical school, became a surgeon, and, before long, turned into a pioneer in the world of gender reassignment surgery. A classic tale.
Biber settled in the small, very Catholic town of Trinidad, Colorado, where he was the only surgeon. In 1969, everything changed. A friend and colleague asked if he would perform surgery on her. Biber, admitting that he had never heard of such a thing, consulted how-to diagrams. After a successful surgery and many subsequent tweaks, he found his passion.
Over 30 years, and an estimated 4,000 sex change operations later, Biber had become an important figure in increasing national recognition of transgender identity and, as the medical establishment calls it, gender dysphoria. He worked tirelessly from his office in tiny Trinidad, and, in the small moments between surgeries, found time to serve as county commissioner and have seven children and seven stepchildren.
Biber died at 82 in 2006, after contracting pneumonia while enjoying one of the more bad-ass hobbies a person could have: leading a cattle drive from Colorado to Nebraska.