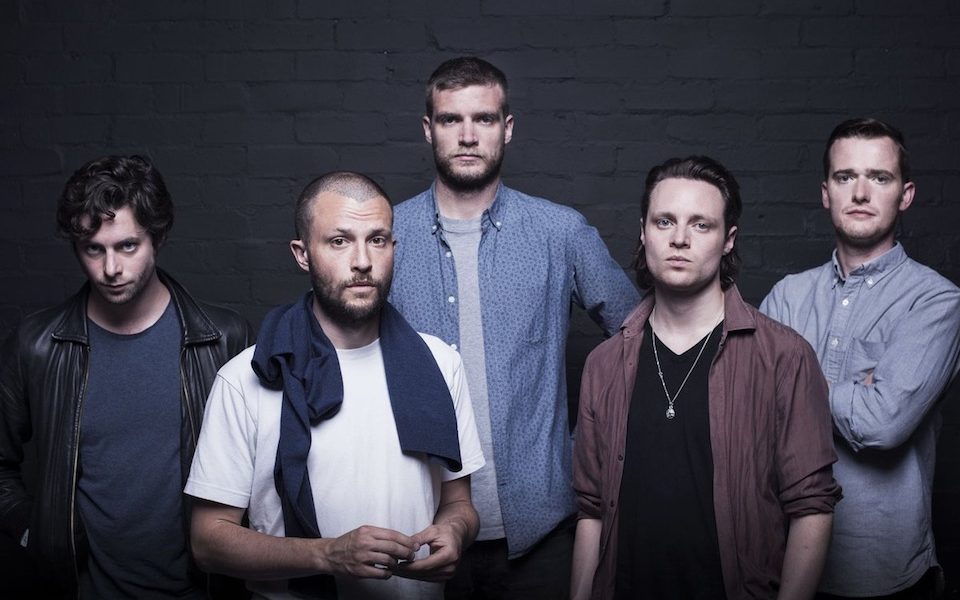 Don't confuse The Maccabees with The Maccabeats.
The latter is a popular Jewish a capella group based at Yeshiva University. The former was a popular British rock band that played at some of the biggest music festivals in the world before breaking up in August.
The other significant difference? None of the members of the Maccabees were Jewish.
In fact, nothing about the band was Jewish. They told the BBC in 2008 that they chose their name by picking a random book off of a shelf — which just so happened to be a bible that day — and flipping through it, pointing at different potential names. They didn't even know the story of the Maccabee soldiers until "later."
The band shocked their fans with its breakup announcement, especially since their last album — "The Marks to Prove It," released in July 2015 — reached number one on the UK Album Chart, marking the first time they had ever topped the list. A great miracle happened there.