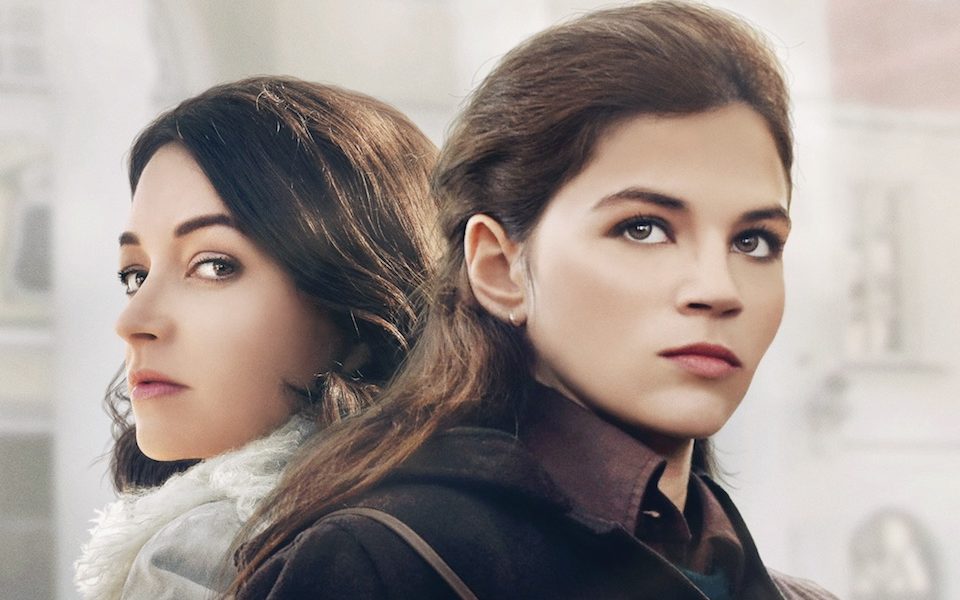 With the 50th anniversary of Israel's Six-Day War upon us, that historical moment is getting a lot of attention. A critically acclaimed new Israeli film takes place against the backdrop of an event that followed: Israel's and Egypt's historic 1977 peace negotiation. Inspired by the wartime diaries of a Ukrainian Jewish doctor, Past Life meditates on the trauma that can hover beneath ordinary lives, and how that trauma can resurface in the next generation.
Director Avi Nesher's new film imagines a smaller, more domestic reconciliation: what it would take for two families divided by trauma to meet again, and look one another in the eye. It begins when Sephi Milch, a young musician, hears a terrible accusation about her father while performing in Berlin — one that yanks his carefully buried memories of being a Jew hidden in a Polish cellar during the war to the surface.
As Sephi and her sister grapple with their father's dark history, we overhear news of peace with Egypt on televisions and radios throughout the film. Sephi's discovery of her father's diary in an uncatalogued Polish Jewish archive forces their family to face the past, and its impact on their current lives, head on. Nesher's driving question seems to be: When the past threatens to swallow the present, how does one forgive and move on?
'Past Life' has been released in selected cities. Check your local listings.