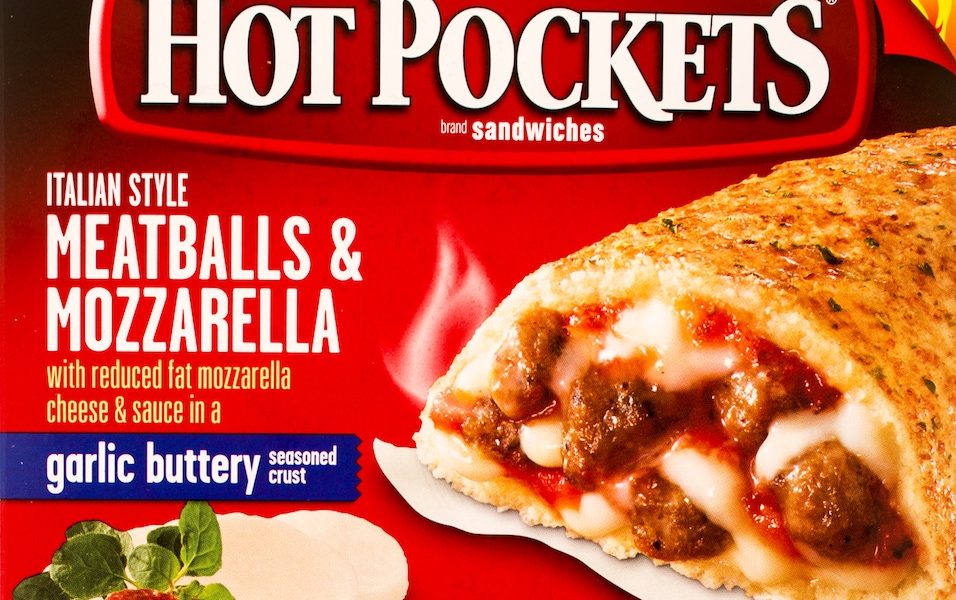 The American dream is microwaveable. At least it was for Paul and David Merage (formerly Meraj), the Jewish Iranian immigrant brothers behind America's favorite savory drunk snack, the Hot Pocket.
The brothers began their business with breakfast — frozen Belgian waffles — then decided to enter the savory fray. By the late 1980s, the Hot Pocket, which had begun as the Tastywich, was in the microwaves of latchkey eight-year-olds and college students everywhere, supposedly even retaining its crispy crust. Its ubiquity — and saturated fat content — didn't endear it to everyone: Comedian Jim Gaffigan famously quipped that you could eat a Hot Pocket for breakfast, lunch, "and be dead by dinner."
In 2002, Nestle bought the brothers' company Chef America for $2.6 billion. Intent on giving back, Paul Merage used his share to start a Jewish Community Center in Orange County, California, where thousands of Persian Jews like him and his brother relocated in the 1970s. Whatever the ultimate place of the Chicken Pot Pie Hot Pocket in culinary history, the Merage brothers have quietly used their enormous success to recognize their international roots — all while feeding middle America. And America's middle.