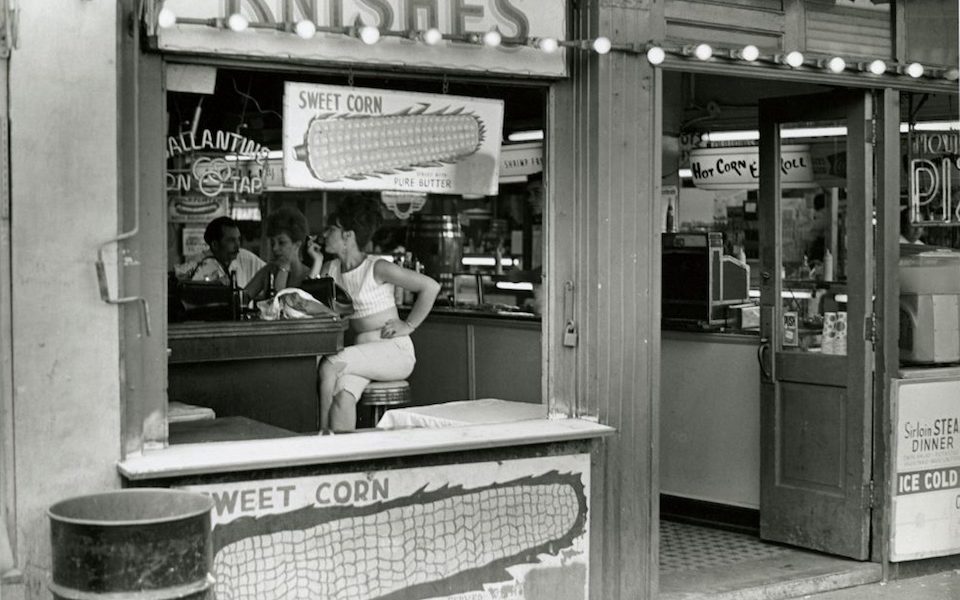 Extra! Extra! Read all about it: Rival restauranteurs battle over knishes!
The 1910s were a bustling time for the Lower East Side shtetl-metropolis, where roughly 2 million Ashkenazi Jews were crammed more than 700 people deep per acre.
And on one short block of Rivington Street, two knish-makers went to war.
In 1916, Max Green, an Austrian, started selling his new invention—the knish—from his "eating house" at 150 Rivington. The dish— "mashed potatoes with onions and a sprinkling of cheese, all wrapped up…like an apple dumpling"—was popular, at 5 cents a pop.
It was so popular that a rival, one "M. London," opened a rival knishery across the street at 155 Rivington, calling his business the "United Knish Factory."
Green was not threatened: He lowered the price of his "real and original" knish to 3 cents, then hired a German band to play in his shop after M. London introduced a cabaret show to draw customers.
But the war was just beginning. M. London hung placards claiming his were the world's best knishes. Green gave out coupons, promising prizes. One knish-eater ate 20 knishes to win a pocket knife. He had to be carried home.
Nowadays, traces of the Lower East Side's vibrant Jewish past are mostly gone. And no one knows for sure how the famous knish war ended—though in an adorable recent children's book by Joanna Oppenheim and Jon Davis, the two sides make peace, and Rivington Street becomes the knish capital of the world.
Photo by James Jowers