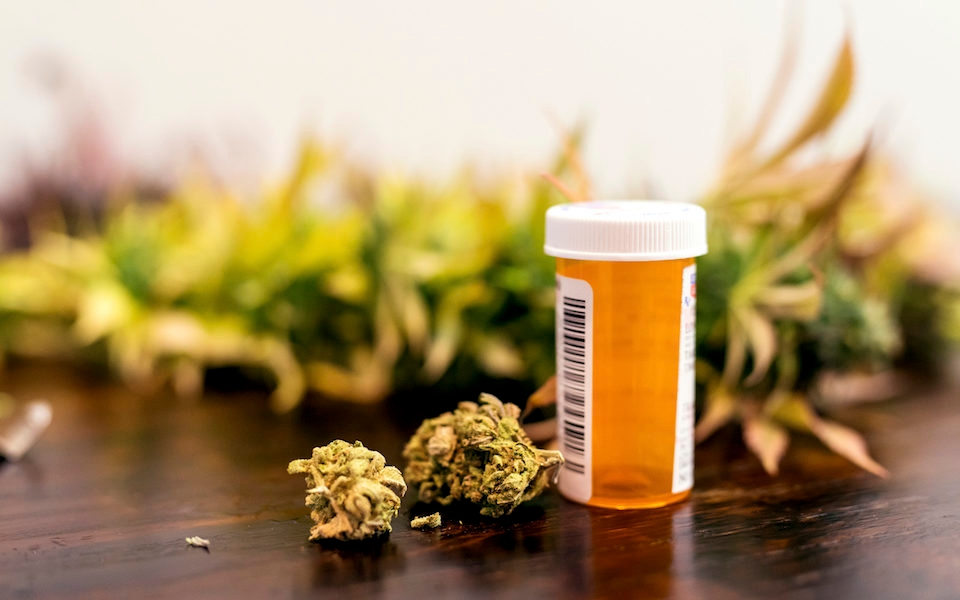 In the early 1960s, a Bulgarian-born scientist named Raphael Mechoulam was caught carrying five kilograms of, as he called it, "superb, smuggled Lebanese hashish" on a bus from Tel Aviv to Rehovot. But he wasn't planning on smoking the stuff—or even making potzah brei.
Mechoulam was a fledging researcher keen on exploring the science behind cannabis, a stigmatized plant whose specific medical properties were not yet known.
Mechoulam, now 86, who is still a researcher at Hebrew University in Jerusalem, is credited with isolating tetrahydrocannabinol, or THC — the main psychoactive component of marijuana. The chemical has gone on to be the keystone of medical marijuana, which is used in treatments for a variety of ailments, from nausea to nerve system pain.
Mechoulam immigrated with his family to Israel in 1949, where he developed his love for scientific discovery as a researcher in the IDF. He has also pioneered the study of the body's own cannabinoid system, which produces chemicals similar to THC to help regulate appetite, manage pain and operate the immune system.