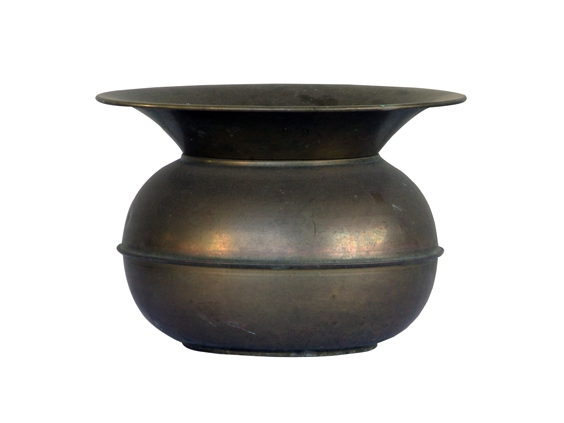 The list of what you cannot do in a synagogue is prodigious—from clapping and smoking to futzing with the change in your pocket. But what you won't find on that list is spitting. In fact, in many Orthodox congregations, spitting is quite encouraged, and we can thank a certain prayer for that.
Aleinu, the prayer that marks the end of the daily prayer services, is an intense one: the first paragraph praises God, "who has not made us like the nations of the world…who has not designed our destiny to be like theirs…for they bow to vanity and emptiness and pray to a god who cannot save."
In an Orthodox shul, expect expectoration at the muttering of the word "emptiness." Like all traditions, the origins of this one are vague, though one does note that the words "emptiness" and "spit" share the same Hebrew consonants. Another theory offers that one does not want to benefit from the saliva produced by speaking about idolatry. So spit, why don't you.
Some shuls, like the Eldrige Street Synagogue in New York's Chinatown, were equipped with built-in spittoons. Though it was more likely these were used for chewing tobacco byproduct, it still beats the carpet of your local Chabad.