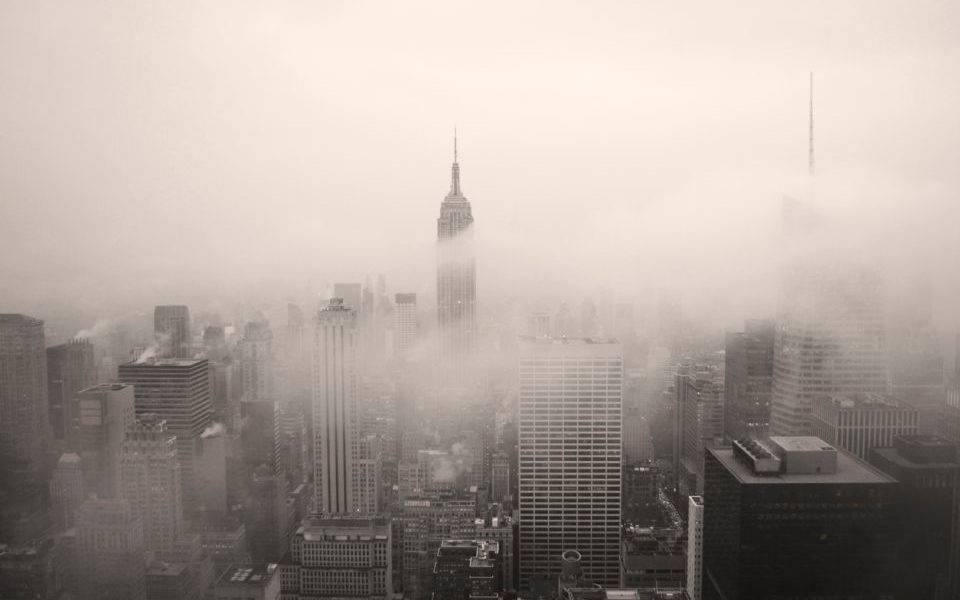 If Shirley Jackson had been a Jewish garment factory manager, she might have written a book much like Leonard S. Bernstein's terse short story collection Death by Pastrami. In 2014, this was a first book of fiction for Bernstein, an octogenarian retired owner of a garment factory himself.
Taking a broad view of the mostly vanished world of New York's garment district, an anonymous old-world village, and their surrounding societies, the stories read like cautionary fables: a funeral salesman who haunts delis to wait for people to die of smoked-meat overdose finds himself alone on a block full of pastrami shops at night with a pressing hunger; a man determined to wear the same suit every day becomes a kind of symbol for the dangers of over-certainty. With a wide-angle lens, Bernstein steers his series of flawed white-collar workers into damning conclusions — sometimes moralistically, sometimes absurdly.
It's an old fashioned approach, but in the closed borders of Bernstein's fictional downtown New York, it works — every character is the sum of his schemes, desires, and mistakes. What can a modern reader take from such a world? Let the title be your talisman: Save some of that Katz's for the dog.