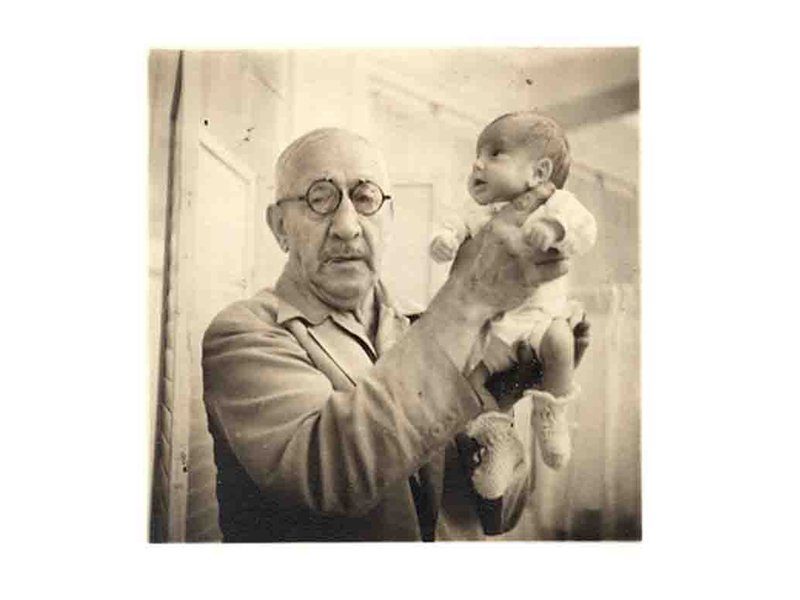 If you were born poor and premature in early 20th-century New York City, your chances for survival were slim. Few American hospitals had incubators, and the mortality rate for preemies was staggering.
A young Jewish entrepreneur masquerading as a doctor stepped in to fill that gap. Born Michael Cohen in a small town called Krotoszyn in what is now Poland, the heavily accented immigrant convinced parents and top physicians around New York City to entrust newborn feeble infants to his care—all the way out at the southern tip of Brooklyn. Under the clamoring crowds who flocked to Coney Island for freak shows and ocean-side entertainment, over 6,500 infants thrived under the care of a man calling himself Dr. Martin Couney.
And remarkably, the families did not have to spend a dime on their babies' care—all expenses were covered by entree fees.
But every part of the identity of the so-called "incubator doctor" was fictional, it turns out, including his title. Nonetheless, as detailed in Miracle at Coney Island: How a Sideshow Doctor Saved Thousands of Babies and Transformed American Medicine, this life-saving miracle man fooled doctors and families alike—all the while saving lives and contributing enormously to neonatal medical knowledge.
Photo: Beth Allen (the pictured baby) and the Coney Island History Project