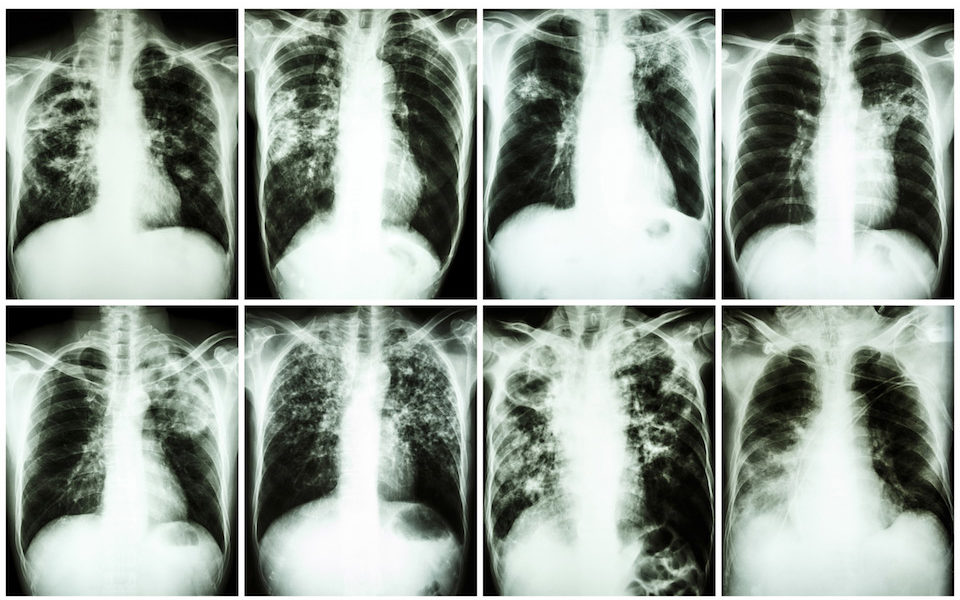 In 1943, a team of ingenious Italian doctors invented a deadly, contagious virus called Syndrome K to protect Jews from annihilation. On October 16 of that year, as Nazis closed in to liquidate Rome's Jewish ghetto, many runaways hid in the 450-year-old Fatebenefratelli Hospital. There, anti-Fascist doctors including Adriano Ossicini, Vittorio Sacerdoti and Giovanni Borromeo created a gruesome, imaginary disease.
"Syndrome K was put on patient papers to indicate that the sick person wasn't sick at all, but Jewish" and in need of protection, Ossicini told Italian newspaper La Stampa in 2016. The "K" stood for Albert Kesselring and Herbert Kappler — two ruthless Nazi commanders.
The doctors instructed "patients" to cough very loudly and told Nazis that the disease was extremely dangerous, disfiguring and molto contagioso. Soldiers were so alarmed by the list of symptoms and incessant coughing that they left without inspecting the patients. It's estimated that a few dozen lives were saved by this brilliant scheme.
The doctors were later honored for their heroic actions, and Fatebenefratelli Hospital was declared a "House of Life" by the International Raoul Wallenberg Foundation.