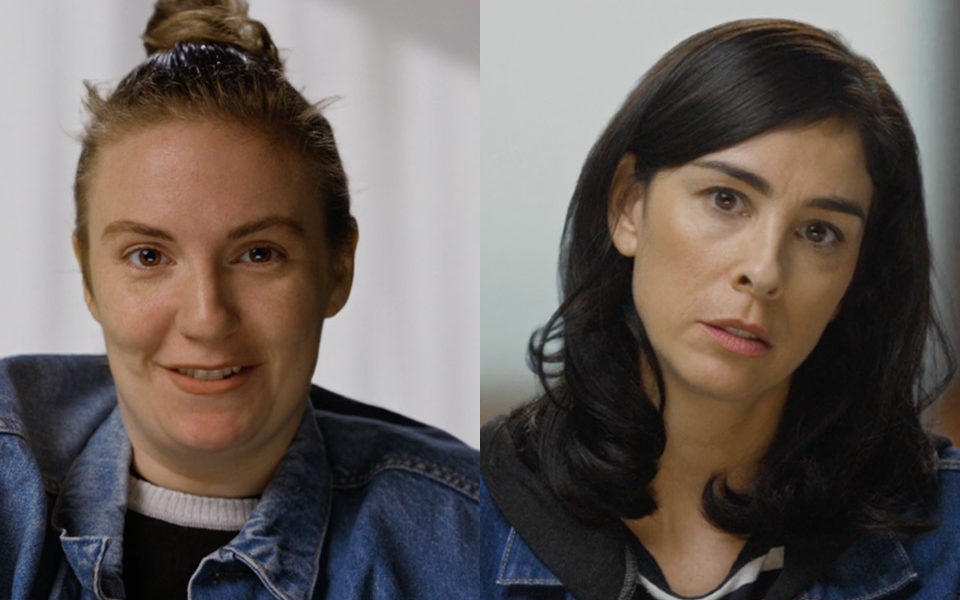 Jews make great therapy patients. Just ask Sarah Silverman, Gary Shteyngart, or Lena Dunham: long-time devotees of the therapy couch.
Shrink, a new short-form video series created by Spielbergs, a collaboration of Alex Karpovsky and Teddy Blanks, puts celebrities—Jewish and non-Jewish—in front of a camera to tell their therapy story in two minutes. The first season was released on September 25, National Psychotherapy Day. (Who knew?)
Karpovsky, whose parents are Soviet Jews who met in Israel, is an actor and director most known for his role on the HBO show Girls. The idea came to him after asking a friend to describe his experiences in therapy.
"He was able to tell a really tight, moving, funny…insightful, vulnerable narrative about his epiphany," Karpovsky explains. The videos are similar: witty, quick, and powerful.
For Silverman, therapy helped her realize that self-deprecation wasn't "some kind of modesty," but "self-obsession."
And for Shteyngart, the words from his analyst "You are not a bad son" gave him license to "be somebody who I wanted to be."
As for why five of the six celebrities in this season are Jewish, Karpovsky said, "I'm tempted to speculate that Jews have a cultural tradition of…self-reflection. [But] it probably just says more about our circle of acquaintances than anything else."
Watch all six episodes here.