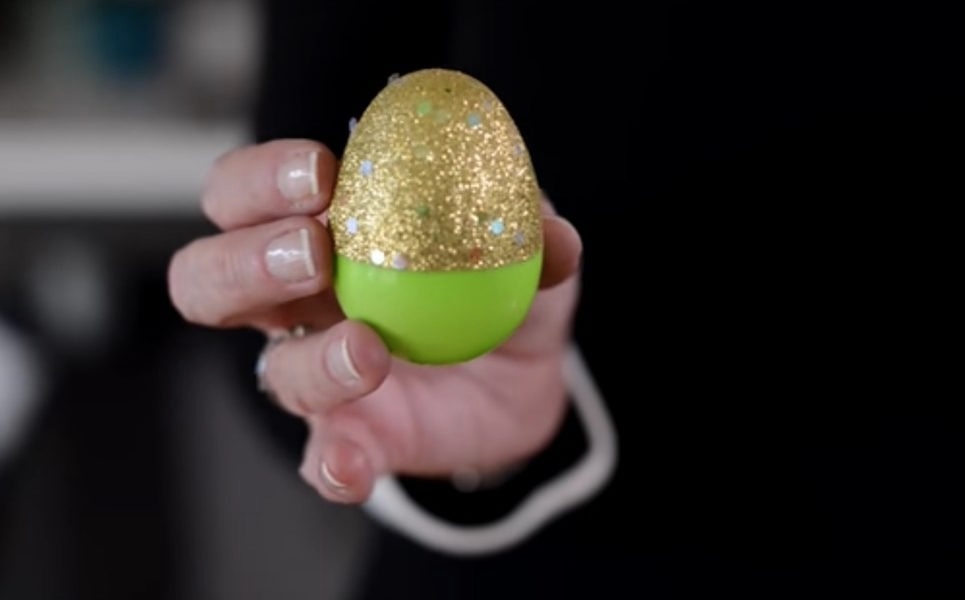 Stand-up comedian Carol Leifer, one of the great writers behind Seinfeld and SNL, has come out from behind the camera with a PETA video for Jewish vegans. The group that notoriously offended Jews for that 2003 concentration camp campaign seems to be using soft diplomacy this Passover, offering special vegan menus for everything from the seder plate to "slime-free" vegan gefilte fish.
"What do I have in common with Natalie Portman, Sarah Silverman, and Alicia Silverstone—aside from being members of the tribe and having a nice tuches?" Leifer asks. "We all love animals." And for that reason, she says (and because "as a Jewish lesbian I wasn't part of a small enough minority") she's eliminated all animal products from her diet and is here to say you can, too—even on Passover.
Leifer uses a beet instead of the lamb shank bone (as permitted in the Talmud, she points out), and in place of the egg, "I like to use these colorful plastic Easter eggs." To sweeten the deal, she points out, you can hide some candy inside them.
And lest you forget, you're already halfway there: Manischewitz is vegan, too!