Escalation of violence is believed to result from Israel's stepped-up efforts to find and destroy Hamas tunnels leading toward and into Israel.
In the season of the unconventional foreign policy advisor, from Trump's real estate attorney to Sanders' informal consultants, Clinton's traditional team stands out.
Read More >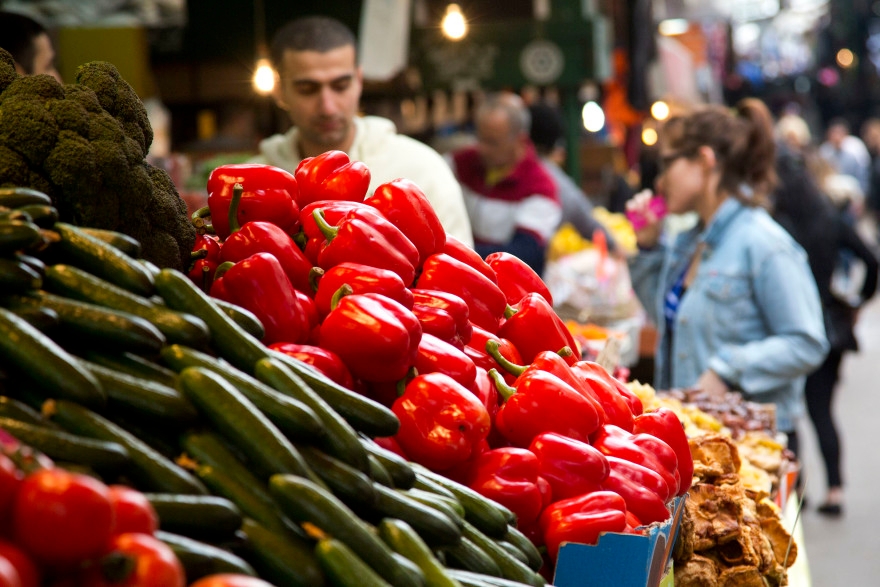 The company also excludes Israel from its website, which rates restaurants in 79 countries, including war-torn Syria.
Read More >
Up to 20 members have been suspended in the past two weeks, a senior source within the party is reported as saying.
Read More >
Opinion
Opinion
Many struggle to meet basic needs for food, housing, health care and transportation, write the co-chairs of a fund for survivors.
Read More >