Critics have been demanding that she and other leaders of her organization do more to denounce the anti-Semitism of Louis Farrakhan.
The president's daughter, an unpaid White House senior adviser, violated federal records rules, The Washington Post reported.
Read More >
Nearly all Hebrew words are either masculine or feminine. A student and professor have created a third way for people who do not identify as either.
Read More >
Israel doesn't celebrate Thanksgiving, but who doesn't love a bargain?
Read More >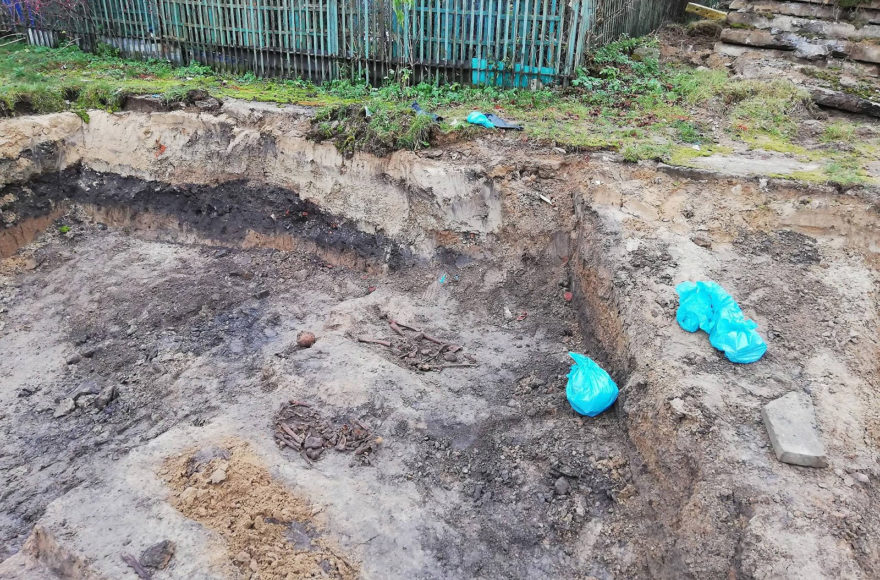 At one burial ground, bodies were removed and bagged during construction, and at another headstones were defaced with swastikas, activists said.
Read More >