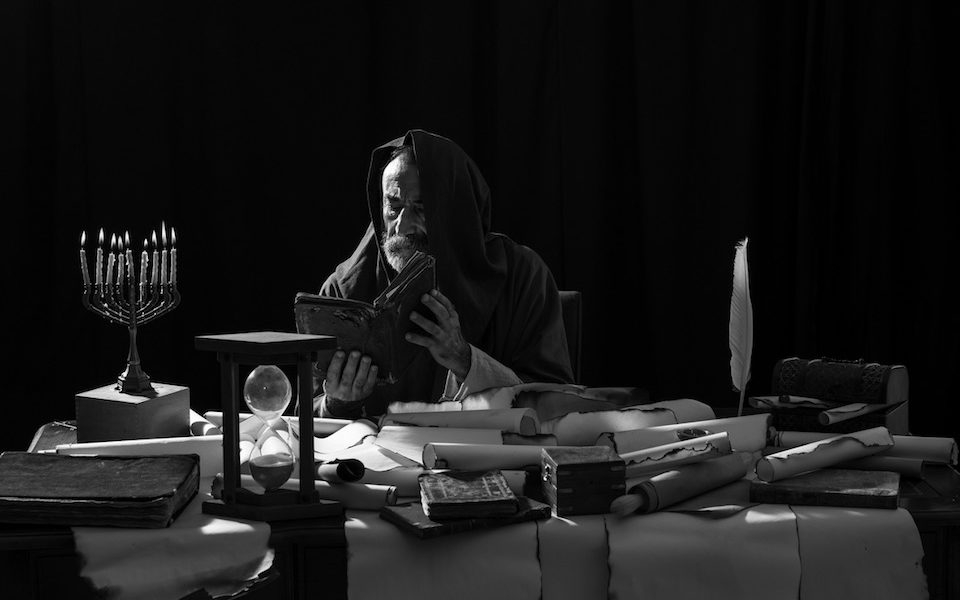 If for the past week, you've forked up a pile of potato latkes fried in olive oil, thinking you're channeling the persistence of your Hasmonean ancestors, think again. Far from being canonical, the latke, it turns out, is as diverse and adaptable as the Jewish people who consume it. And it's anything but traditional.
The oil used for frying, sometimes held up as a symbol of the lamp oil that miraculously burned for eight nights, is an American edit, and only happened when Jews fell out of love with Crisco. And Eastern European Jews, whose fervent potato consumption began only in the 19th century, would have used the more widely available schmaltz. Before the potato's entry into Ashkenaz, the pancakes were made with the humbler buckwheat or rye — what else grows in Poland in the wintry month of Kislev?
But the real surprise comes when you travel south, to the Jews who are credited with starting the delicious tradition. 14th-century Italian Jews seem to have been the first to fry Hanukkah pancakes — and they were made of cheese. What? Take a deep breath: Cheese honors Judith, whose feeding and subsequent killing of Holofernes was eventually framed as a kind of prequel to the Hanukkah story.
Latke enlightenment: unlocked. But we have one more question: Whither sour cream?