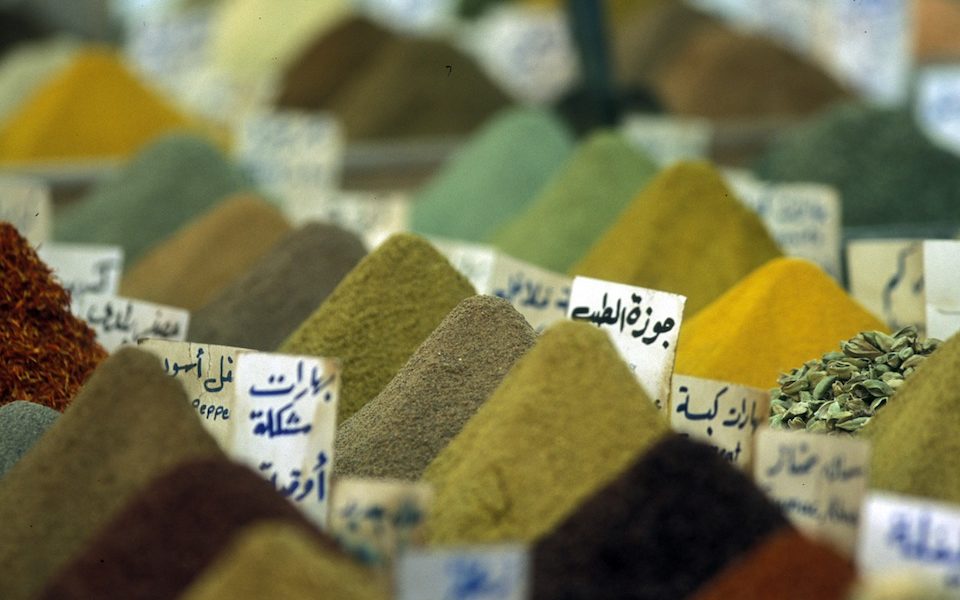 In the last hundred years, as Syria has become less friendly to Jews, a trickle of emigration turned into a stream, and ended in 2015 when the final Syrian Jews were smuggled out. The Jews of Aleppo may have left, but they brought their traditions and rituals with them.
As Syrian refugees struggle to find new homes, the Syrian Jewish community can offer some heartbreaking but helpful advice: you may never be able to go home again, but you can bring a part of your home wherever you go. The Syrian Jewish community has remained a tight-knit and cohesive community, with its own distinct rituals and traditions.
For a glimpse into their world, check out the stunning cookbook, Aromas of Aleppo, by Poopa Dweck. More than just recipes, this book allows you to peek into the world of Syrian expats who have built families, businesses, and whole communities in Brooklyn, New Jersey, and Israel. Though they cannot return to Syria, the Syria of their past lives on in fragrant dishes, liturgical melodies, and family customs.
"The Jewish community that is dispersed throughout the world is a good example for these descendants right now…understanding their history and hanging on to their traditions and rituals and belief systems," she told JTA, referring to displaced Aleppines. "If they actually had to leave their homeland, it doesn't mean their identity is compromised."
We can only hope today's Syrian refugees will be able to do the same.