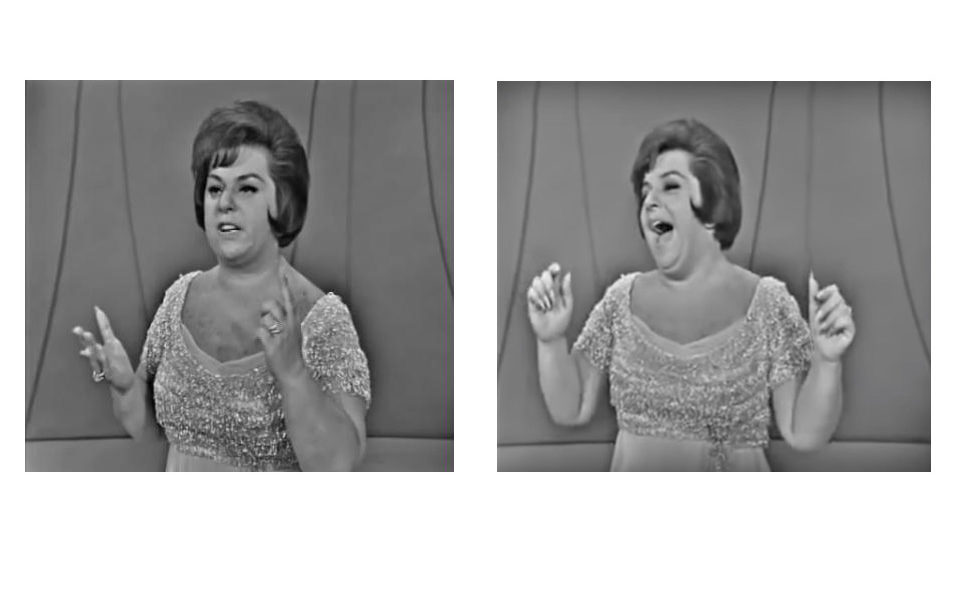 Self-mockery is a staple of stand-up comedy, and few excelled at it as much as Totie Fields. The raspy-voiced Jewish comedienne is mostly forgotten today, but she made her name on late-night TV and in nightclubs in the 1960s and '70s for risque jokes about sex, shopping and being fat.
Born Sophie Feldman, daughter of a shopping center owner in Hartford, Conn., Totie (it was how she pronounced 'Sophie') was a child star. She sang on the radio at 4, toured the Borscht Belt at 14, and worked as a tummler (a master of ceremonies) in Boston strip clubs before she was 20.
Fields was known for joking about her size. "I've been on a diet now for two weeks," she told Merv Griffin in 1967. "You know what I lost? 14 days."
In a rowdy exchange with KISS guitarist Gene Simmons in 1974, she joked that it would be funny if Simmons, under the outlandish makeup, turned out to be "just a nice Jewish boy." Simmons (born Chaim Witz in Israel) responded, "You should only know…" Fields replied, "I DO! You can't hide the hook!"
A new documentary about female comedians and plastic surgery called Take My Nose…Please! features Fields' story, including her tragic end.