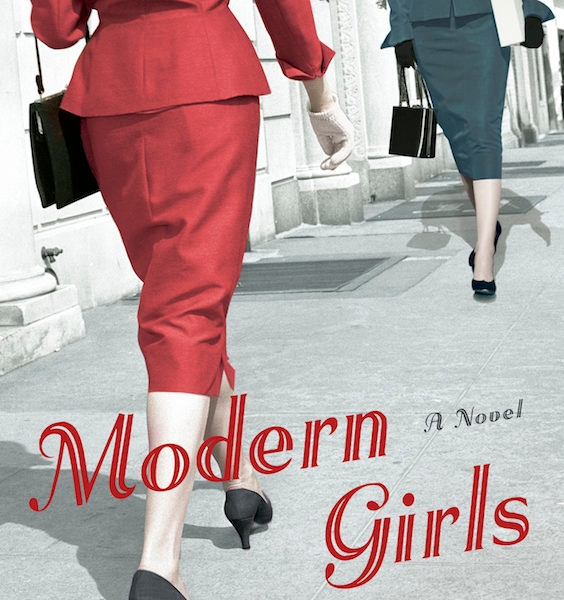 Throughout Jennifer S. Brown's debut novel Modern Girls, it's easy to think you've been here before, in a 1930s Lower East Side that's recognizable from such chroniclers as Henry Roth and Irving Howe. But her predecessors might have only hinted at the events that are the core of Brown's story, a mother-daughter pregnancy with none of the hilarity of Father of the Bride Part II.
Dottie Krasinsky is a talented bookkeeper and the oldest child in a large Jewish family; her mother Rose advocates for her only daughter's education in a way reflective of her socialist roots. When both mother and daughter become pregnant by accident, Brown upends what we might expect of the "modern" American daughter and her old-world mother.
Although Dottie's pregnancy seems to mean forfeiting her education and binding her to a man who she barely knows, she balks at ending it. Meanwhile her mother, with four kids, wonders whether she really wants another. The events that follow split the Krasinsky household wide open — but also deftly turn the novel toward the impending beginning of World War II, as Dottie finds herself following the father of her child to Europe.
The novel falters in places: Sometimes broad historical strokes, like the nods to Rose's political involvement, stand in for deeper characterization. And although Yiddish is aptly presented as a marker of class and culture, Rose's Yiddishized English syntax is a bit off, and a bit of a distraction for a more trained ear. Nonetheless, Modern Girls is a page-turner, and focuses a too-rare historical lens on the private lives of Jewish women, about whom Rose says repeatedly, "Men cannot know their grief."