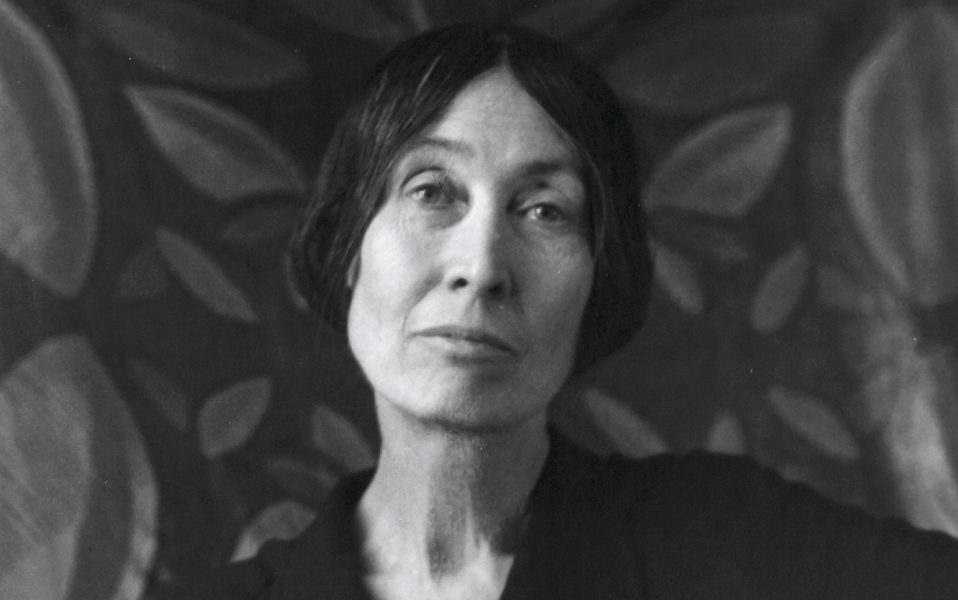 By the time Lola Ridge really got started, most women of her era might have given up: In 1907, as a 33-year-old divorcee, she left Australia, the land of her youth, for San Francisco and then New York's Lower East Side, where the Jewish immigrants she lived among made their way into her work.
Her first New York poems were published by Emma Goldman's radical journal Mother Earth. By 1918, her celebrated long poem "The Ghetto," which would form the foundation of her first book, appeared in The New Republic. "The Ghetto" is an acute observer's account of the Jewish Lower East Side in all its crowds and contradictions. Prayers of the old ("I hear his lifted praise/Like a broken whinnying/Before the Lord's shut gate") live alongside youthful secularism ("Young women…Their heads are uncovered to the stars").
Though Ridge would have lived through the flowering of Yiddish modernist literature on the LES, she couldn't have experienced it directly ("She stammers in Yiddish/But I do not understand"). But if she lacked a common language with her neighbors, she shared a struggle: employed as a factory worker and a lifelong advocate for workers and women, she never shrank away from the people who populated her greatest poem.