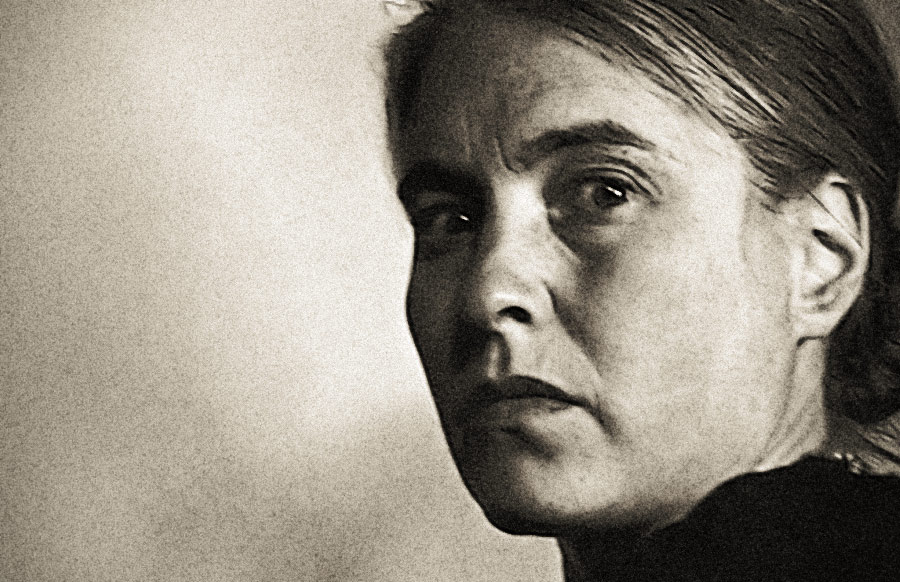 Thirty years after the fall of the Berlin Wall, literature is still just emerging from the former East Germany. The latest is Crossing: A Love Story, a gripping novel by a Jewish woman who was exiled from Nazi Germany, denied entry to the U.S., and finally landed in Mexico. Though she was considered one of the great German writers of her time, she's virtually unknown in the U.S.
After fleeing with her family, the young woman who was born Netty Reiling but is known by her pen name Anna Seghers started to make Latin America a constant in her fiction. Later in life, she returned home to live under the German Democratic Republic in East Berlin. Not surprisingly, the idea of traversing great distances — geographically, psychically, and politically — animates Crossing.
The novel's setting itself sets the stakes high: It takes place aboard a cargo ship traveling the seas from Brazil to the GDR. Two men — an engineer and a lovelorn doctor — weave stories about their lives, the country they are going to, and the country they are leaving behind.
Crossing, like much of Seghers's other work, is written about Latin America from across a distance of both space and time — as if the older Seghers can almost see her youthful self returning from exile, across the water. Newly translated into English by Douglas Irving, the novel is not to be missed.