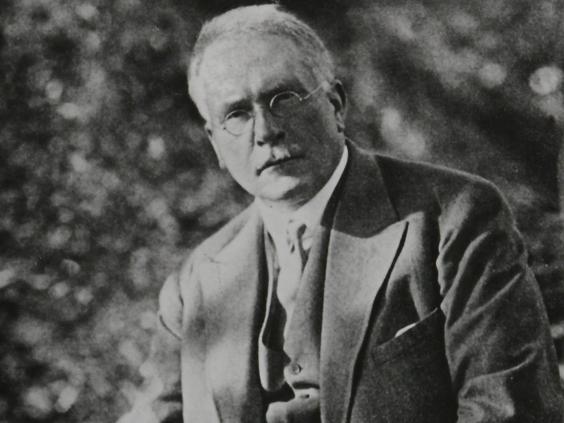 Let's get one thing straight: The seminal Swiss psychoanalyst Carl Jung was not an anti-Semite–no, sorry, Carl Jung was definitely an anti-Semite. Or—wait. Which is it?
Let's look at the facts.
One camp avows that Jung was a true-blue anti-Semite, and there's plenty to back that up. In 1934, while in Germany, Jung published an article that included this statement: "The Aryan unconscious has a greater potential than the Jewish unconscious." Though Jung said he maintained close friendships with German Jews throughout the 1930s, he appeared to not mind working for the Nazi-established Goring Institute of Psychology, as well as serving as president of the Nazi-dominated International General Society for Psychotherapy. "The Jew," he once wrote, "…has never yet created a cultural form of his own and as far as we can see never will."
Sounds pretty bad. At least until 1948, where Jung says the opposite: "I have never been a Nazi sympathizer and I never have been anti-Semitic…my friendly relations with a large group of Jewish colleagues…disproves the charge."
Maybe. But quotes tell a different story. Regardless, there's no consensus, and two impassioned Letters to the Editor of the New York Times espouse each view.
In the (altered) words of Jung's friend Sigmund Freud: "Sometimes an anti-Semite is just an anti-Semite." So: Is he or isn't he?