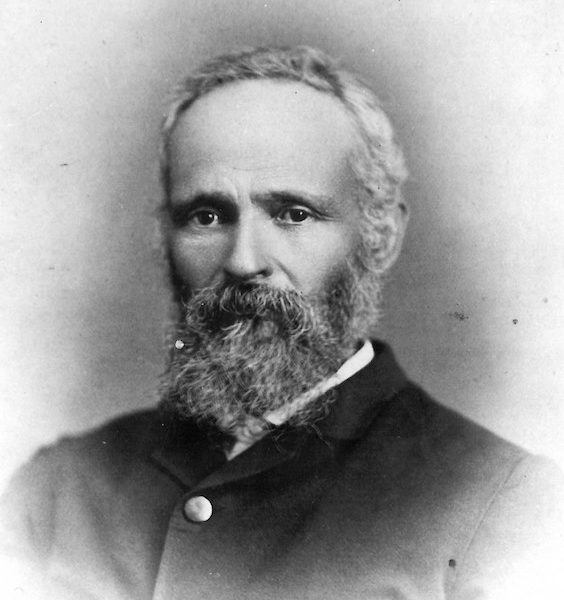 "Once we were slaves in Egypt. Now we are free people." These words from the Haggadah rang in the ears of Jews who fought to end slavery in the United States. One such Jew in particular, August Bondi, a Yiddish-speaking Viennese immigrant, fought in the Union army to do his part to liberate the slaves.
By the time of the American Civil War, Bondi was no stranger to high-stakes political fervor. He left Vienna for the US in 1848 after his parents' revolutionary politics put the family in danger. They settled in the Midwest where, shocked by the treatment of the slaves he saw on their travels, Bondi quickly joined the anti-slavery movement.
In 1860, he married Henrietta Einstein, and their home in tiny Greeley, Kansas became one of the only Jewish stops on the Underground Railroad. But Bondi didn't stay home for long. He joined the Union army in 1861, and served for 37 months. In 1863, after President Lincoln issued the Emancipation Proclamation, Bondi wrote in his diary: "No more Pharaohs and no more slaves."
After the war Bondi went out to become a farmer, postmaster, and judge, but perhaps his most important role was as conductor, a small-time Moses for a modern exodus.